Product Review of Toca Hair Salon 2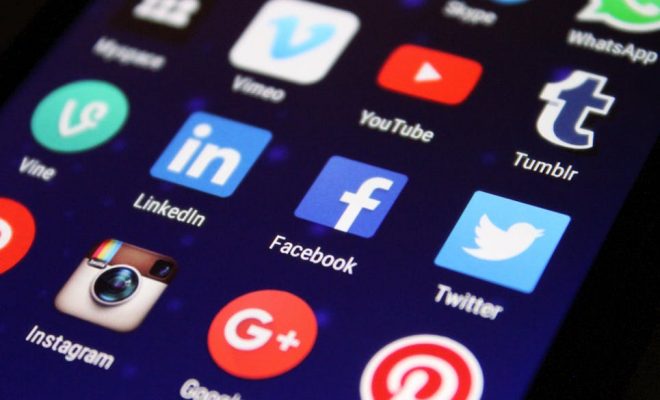 Toca Hair Salon 2 is a creative imagination app that empowers kids to create hairstyles on whimsical characters.  Very similar to the first Toca Hair Salon app but with more features, this no-reading-required app can be used by kids as young as 3. The differences between this and the first Toca Hair Salon app include more tools, photo background color options, new character heads for kids to style, and heads that include facial hair. This second version also has more realistic-looking faces, hair, and hair motions, as well as added facial expressions. To use this app, kids choose a character head and use the tools and styling options (they'll find them on one simple bar at the bottom of each character's page) to create an unending array of styles. The options include shampoo, scissors, colors, electric trimmers, even a hair-growing magic potion and more for kids to use to give the heads a new look. Characters will laugh, smile, and make other facial expressions and sounds as kids work on their hair. Toca Hair Salon 2 is a good example of an app that facilitates creative, open-ended play for kids to explore color, shapes, action and reaction, facial expressions, and more in the imaginative environment of a digital hair salon.
Use this app for a really fun lesson in vocabulary about emotions. Discuss the characters' sounds and facial expressions, which can help kids identify words to describe a character's possible emotions while being styled. Talk about the appearances of these characters as a way to embrace differences and express creativity: Does everyone have to like the same style of hair or clothes? Can different looks all look equally good? Color-, hair- and style-related words can also be incorporated in gameplay to help kids acquire new subject-specific vocabulary.
As kids make decisions about which tools to use and how they want each character to look, they're learning about digital creativity and exploring their own imagination. They learn to embrace different looks and broaden their perspective on what hairstyles can include, far beyond that of typical media images of beauty. After they view their creations and perhaps take a photo and choose a specific color background for their photo, they can assess their work.
Website: https://play.google.com/store/apps/details?id=com.tocaboca.hairsalon2
https://itunes.apple.com/us/app/id569632660?uo=4&at=10laCG&ct=website
http://www.amazon.com/dp/B00AECGQF2?tag=comsenmed07-20
Overall User Consensus About the App
Student Engagement
The easy-to-use, well-designed interface requires no reading, and kids as young as 3 can navigate it. The characters engage kids as they style hair, with their funny sounds and emotional facial expressions.
Curriculum and Instruction
Kids learn by using technology to be creative and by making decisions about how they want their characters to look. Toca Hair Salon 2 empowers kids to try again. Kids can view their creations, take a photo, and assess their work.
Customer Support
No formal instructions, although there is a For Parents section. The icons at the bottom of each screen provide kids with visual cues for the app's creative tools. No reading required.