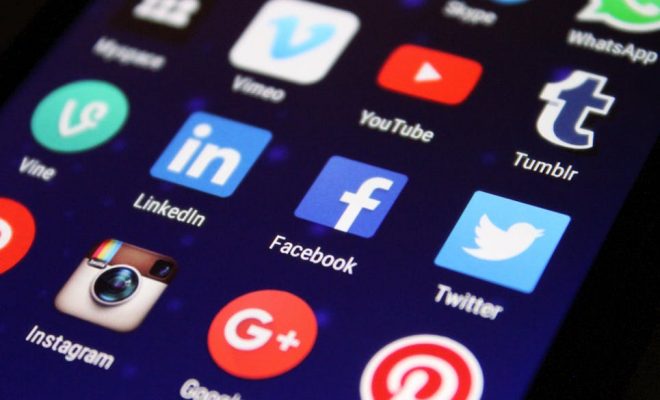 Tizmos allows educators to organize and bookmark online resources that are then viewable by learners. Each link is called a tizmo, and once you've added a tizmo to your page, which begins as a blank corkboard, you're able to do some serious customization.
To create a tizmo, simply click on the green plus sign in the upper right-hand corner menu. A box will appear, and you'll paste or type in the URL of your link, as well as any tags you'd like to add (e.g., English, Science, Geometry, etc.). It will then appear as an image on your page. When learners click it, they'll be taken to your chosen site or video.
Most of the examples on the Tizmos page are directed toward younger learners, but you can use this site for any age and any subject. Teaching a section on slavery in your U.S. History class? Try a flipped classroom activity: Share a curated selection of video clips from pertinent films with your learners as homework.
As a teaching tool, Tizmos could really help integrate online content into study materials or classroom time. Kids should respond well to the way it looks (nice big screenshots and simple interface), and it's very accessible to younger kids who may not have a lot of online experience — they just click on each tizmo for the information they need instead of hunting all around the Web to find it. And getting to choose where videos begin ensures that there's no wasted time. Additionally, you'll be saving time by organizing tizmos for each class into folders, then accessing media quickly.
Website: http://www.tizmos.com/
Overall User Consensus About the App
Student Engagement
Like many aggregator sites, engagement depends on what you put into it. Fill it with great links, and you're in good shape. Kids should respond well to the clean design and easy interface.
Curriculum and Instruction
When kids are directed to a teacher-created Tizmos page, they'll be able to see how digital media can be organized, which is something they'll have to do in the very near future.
Customer Support
It's pretty straightforward in general, but there's lots of help and ideas available on how to use Tizmos for your own needs. Extensions include a blog especially for educators.