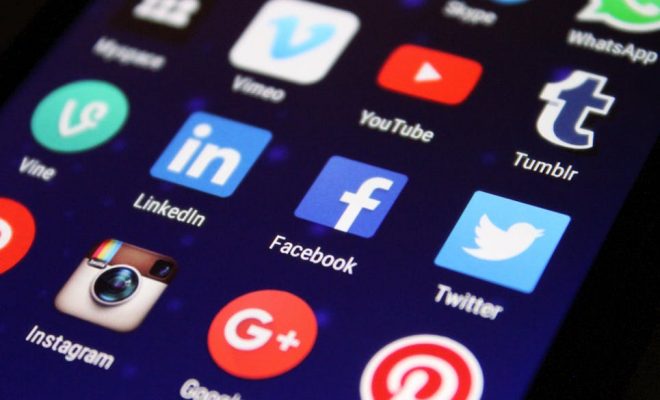 TiViTz is a math strategy game — with similarities to checkers and chess — that's available on the web, through an iOS or Android app, or even as a physical board game. Students play against an opponent (computer or human) to try to move their pieces from their home base to the other side of the board to "claim" various operations. The game's layout is similar to checkers in the way that pieces move, however, a jumped piece remains on the board. The object of the game is for learners to claim spots with their various pieces, and then solve the resulting math equation — correctly, to optimize their points. Students don't need an account to play, but without one a tutorial session will start each game.
TiViTz has also worked to partner with a number of organizations to increase the reach of the game, including working with McDonald's, where games are hosted for learners to play. TiViTz also has a Dollar Club (in beta) that encourages learners to play against others globally. This increases the fun factor and encourages learners to build their skills to succeed in these challenges.
When TiViTz is used as a treat or a way to reinforce concepts learners have already been taught, it can be a great tool. Teachers should be thoughtful when selecting a game format: single player, playing against an in-person opponent, or playing against an online opponent. Teachers could also consider the benefits of playing through an app or with the physical board game; the physical board game is a bit more complex, with more options, but the online version has some fun avatars learners can choose from.
The game has various levels of difficulty, each of which reinforce different concepts (operations, fractions, percentages). This means it can be used for a variety of learners across the math curriculum. Teachers have access to an account where they can view learners' progress, which helps with matching players and determining learners' skill levels.
TiViTz finds a unique way to reinforce math concepts using an engaging spin on checkers (with some interesting baseball influences and analogies). The high-quality graphics and novel gameplay help reinforce concepts like operations, fractions, and percentages. The rules, especially some of the more complex variations, can be confusing and even frustrating for players at first, but with practice, learners should get the mechanics down.
The time between moves in the online game is a bit slow, and the game mechanics could become repetitive for learners. In order for the game to be considered fair, learners should be well-matched in math ability to play against one another. Otherwise, scoring will be unbalanced, and learners could get frustrated and lose the meaning of the game. Resources on the website help educators learn the rules and how to incorporate the game into their classroom and curriculum.
Website: https://www.tivitz.com/
Overall User Consensus About the App
Student Engagement
Once learners get a grasp of the mechanics, the high-quality graphics and interesting strategy gameplay will draw them in.
Curriculum and Instruction
Multiple levels of difficulty and an all-or-nothing scoring system can help reinforce (but not teach) basic math skills for learners.
Customer Support
Teachers can track student progress, and questions are linked to the curriculum, but additional resources are somewhat limited.