Product Review of TinyTap: Kids' Learning Games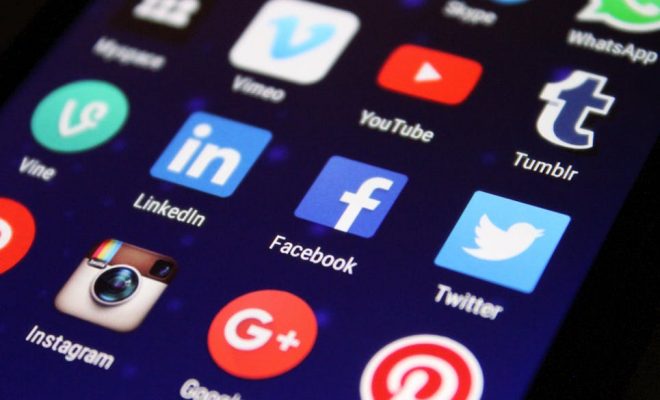 TinyTap: Kids' Learning Games is an app and site that are both a tool for creating interactive games and books and a vast library of pre-created games and content. The app's "Creativity Museum" — a searchable collection of games and books created by educators, parents, developers, and authors — is browsable by category and age and searchable by keyword. Are you interested in particular developers or authors? Follow them to get their latest content in your feed, and perhaps download a game to your device for learners to play. Or create your own game using the app's creation tools to import or create images, and then add interactive elements, including questions and answers, video, and audio. An optional subscription to TinyTap Insights can extend the applications, giving educators access to data on learner performance.
Educators can use TinyTap: Kids' Learning Games as a resource, as a creation tool for themselves, or as a creation tool for learners. Using it as a resource, educators can search for created content that fits their learners' needs and let learners play those games. Using it as a personal creation tool, they can make games and books specific to the needs of their learners for any content area imaginable, from shape recognition to foreign-language vocabulary. Learners can become creators, too, making their own interactive games and books. TinyTap would be a fabulous addition to any educator's iPad, but it would be especially handy for classrooms using project-based learning. Some educators — and learners — may find it easier to use the website instead of the app.
It isn't always easy for educators to find interactive, digital content for their learners. TinyTap: Kids' Learning Games seeks to solve this by helping educators make their own custom content tailored to their learners' needs and by providing a library of content that's pretty impressive. Of course, educators might find that creating exactly what they need isn't easy either, but they can make some simple-but-impressive games or books specific to the needs of their curriculum, a small group of learners, or even a single learner. For the most part, the game types are very simple, and playing them might not boost learning much. Plus, sometimes the suggested games aren't quite right for the age level; they often seem to aim lower. However, the real beauty of the app is its versatility: Educators can find pre-created content, make their own content, or have learners make their own games or books using the tool.
Website: https://play.google.com/store/apps/details?id=tinytap.kids.learning.games
https://itunes.apple.com/us/app/id493868874?uo=4&at=10laCG&ct=website
Overall User Consensus About the App
Learner Engagement
Educators can find or create games specifically for their own learners, so content is customizable. Older learners can make their own games easily as well.
Curriculum and Instruction
Many existing games are rote and very simple, but the process of creating games for others adds another dimension to learning.
Customer Support
The breadth of games is impressive, although they can be challenging to use reliably for assessment because data and scoring vary. The paid version includes useful score- and progress-tracking.