Product Review of TimeToast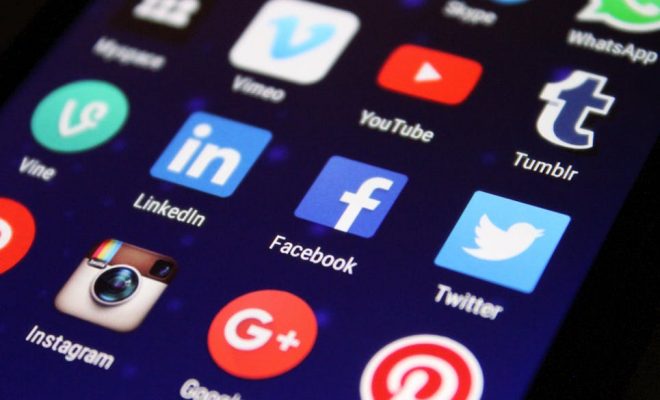 TimeToast is a web-based tool for creating interactive timelines. Users create a profile and add events to make a timeline. Each event can include text, a photo, and a link. The result lets you see information as a sequence — either displayed horizontally as a traditional timeline or vertically as a list. By creating timelines, learners can express how things grow and change over time, and explore the balance between written and visual description as they come up with ways of illustrating events and their relationship to each other. TimeToast's public timelines vary widely in quality, and they should be checked for accuracy if used as a teaching tool or a model for timeline creation. This range of quality is, in part, due to the fact there's no private option for timelines which would be very welcome in classrooms. As is, timelines can only be set to draft mode, or made public. The free plan allows for unlimited public timelines, but only one draft timeline. The paid plans offer much more attractive options for those using TimeToast in classrooms including collaboration on timelines, unlimited draft timelines (so learners can effectively keep their work private), an ad free site, and the ability to create groups and embed timelines.
Create stories that show dramatic developments over time, whether they relate to global, local, or even personal histories. A timeline that tracks a steep climb in the stock market, the buildup and climax of a war, or the relocation of Native Americans will help learners understand the way events progress and relate to each other. Personal stories could be just as dramatic and could provide an opportunity for self-reflection and self-awareness as learners consider what counts as a milestone for them, but take note that unless learners keep these timelines in draft mode they will be made public. Still, learners could chart significant events in their pet's life, their family history, or their growth in relation to a particular challenge, like a fear of heights.
Timelines can be a useful way to present information, and can help learners think more deeply about history as well as visual communication. Students can use a timeline for many classroom assignments, from a timeline of Victorian novels to an illustration of how scientific understanding of medicine has evolved to charting one's family history. As far as timeline tools go, TimeToast is easy-to-use, but could feel too simple for some learners. Once they've mastered the skill of uploading text, images, and links, they could get bored with the visually limited interface that doesn't leave much room for experimenting with different arrangements. There are thousands of public timelines to sift through and learn from; however, the lack of quality of many of them necessitates better curation than is currently offered. Ultimately, TimeToast is a fine choice especially for limited use, but more in-depth use might find the tool lacking.
Website: https://www.timetoast.com/
Overall User Consensus About the App
Student Engagement
Students will enjoy the novelty of visualizing data as timelines, but the tool's narrow functions mean learners may move on to other more full-featured tools.
Curriculum and Instruction
Teachers can create and share timelines that help learners understand and contextualize history. Timeline creation supports critical thinking and presentation skills. The lack of privacy and curation impacts value for learners.
Customer Support
It's easy to use, and the mix of text and images will help learners though more media options would be helpful. There's a FAQ page and a request to report bugs, but no contextual support or video tutorials.