Product Review of Times Tables Rock Stars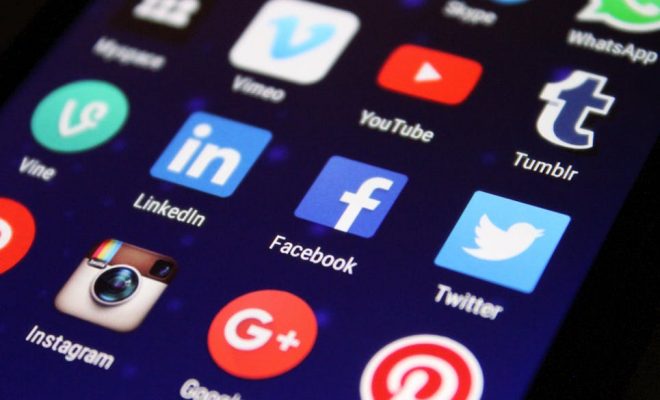 Times Tables Rock Stars is a website (and iOS and Android app) that uses a rock music theme as a fun, interactive way to practice multiplication facts. Teachers can set up their classes — or rock bands, in this case — while learners log in separately. When setting up an account, both educators and learners create avatars who look like rock stars. Teachers can allow learners to complete their multiplication tables on the website or app — or on printed worksheets — while listening to rock music. Students start with a baseline assessment, followed by practice, and educators can choose which facts to give learners. There's a playlist feature and timer, so learners can be tracked as they practice. Students can also compete in tournaments.
Some features of the program are only available through a paid upgrade, including the use of the apps. The web and app games are identical, and with the app, learners can play all four game types, customize and shop for their avatar, and view leaderboards. They can also play offline. The Stats section is another paid option where educators can monitor the progression of learners to see if they're improving as well as areas they need to work on. Teachers can also choose to have learners practice more — in class or at home — using the Sessions feature. This feature allows educators to set recurring homework tasks for their class or for multiple classes.
Times Tables Rock Stars can be used in the classroom as whole-group instruction, a math center, or homework. You can set which multiplication facts learners should be working on; if you find that learners need help with certain facts more than others, you can make adjustments in the student setup section. Depending on classroom access, you can choose to print worksheets or have learners play the game on the app or website. You can give the worksheets to learners as homework, but the app and website make timing the learners easier. If assigning homework, use the Sessions feature to set recurring tasks for learners at home.
The best part of Times Tables Rock Stars is how it tries to motivate learners with the rock music theme. Creating avatars who look like rock stars can be a fun process for learners. Luckily, a limited number of rock star names for learners to choose from will keep them from getting stuck in this process. The flexibility of how learners can use the tool (paper, website, and app) is beneficial for different types of learners, but Times Tables Rock Stars doesn't teach learners conceptual understanding of multiplication. Rather, it's simply an enjoyable way to motivate learners to practice their multiplication tables.
Website: https://ttrockstars.com/
Overall User Consensus About the App
Student Engagement
Students will enjoy creating a rock star avatar. Playing rock music and using the timer can make the mundane practice of multiplication facts a bit more fun.
Curriculum and Instruction
The games offer learners lots of practice with their multiplication facts. Conceptual understanding is left for educators to address outside of the program.
Customer Support
There's not much support for struggling learners, besides giving the correct answer. The site does include help for educators, including Getting Started materials and videos, teaching resources, parent letters, and more.