Product Review of Timers4Me – Timer & Stopwatch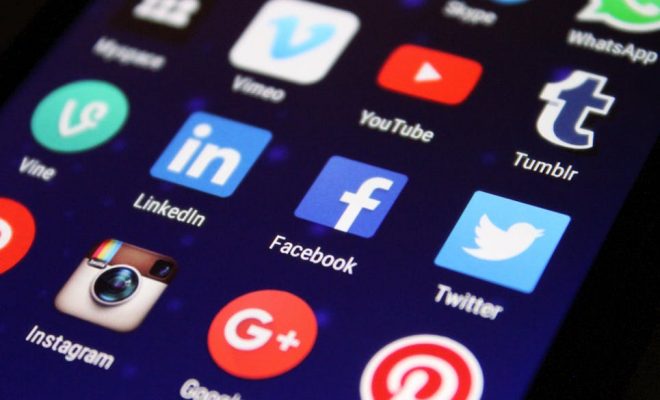 Timers4Me – Timer & Stopwatch is an app kids can use for productivity, motivation, and speed. Tap one of four main categories on the main screen –- timer, alarm clock, stopwatch, or log –- or select from any of your already-created timers or alarms. There are lots of preferences you can choose from. For timer, tap the "+" tab and select the number of minutes, target time, or custom. Alarm clocks can also be set with custom options, such as importing a photo from your mobile device to the alarm for a custom label that will appear when the alarm goes off. The stopwatch will record pauses, and all activity can be viewed in the log.
You can set timers and alarms with descriptive premade icons (such as homework or training) or use your own photos and images stored on a mobile device to label alarms with everything from another kid's photo to a picture of a relevant person, activity, object, or other visual prompt related to the timer or alarm.
Classroom uses for this free, handy app include timing multiple learners at once on math drills; setting alarms with unique ringtones to indicate different activities; and using the stopwatch (that can include recording pauses). Timers can be tracked via an in-app log and shared via social media.
Timers4Me – Timer & Stopwatch was created primarily for use as a productivity tool. Still, kids can learn time management, working efficiently, and setting and using alarms on this multi-function app. The stopwatches and countdown timers let kids practice performing under time pressure on tests and timed tasks. Categorizing with premade or custom icons gives kids the chance to use and apply technology to increase productivity and organization.
Downsides: definitely the ads on each page and the ability to see but not use some of the icons that appear on almost every screen in the free version. A Plus version can be purchased for $1.99 with extra options, unlimited timers, and no ads. Overall, Timers4Me is a solid timer and alarm app for educators to use themselves, for multiple purposes within the classroom, and to recommend to older learners who can use it on their own for homework and other time-management needs.
Website: https://play.google.com/store/apps/details?id=com.luckyxmobile.timers4meplus
http://www.amazon.com/dp/B004UHL9EK?tag=comsenmed07-20
Overall User Consensus About the App
Student Engagement
Kids can have fun setting timers and alarms with their own photos and icons as well as timing themselves and being timed on drills or tasks. Timing may engage some kids but may be distracting to others.
Curriculum and Instruction
Designed as a productivity tool, this app can still help kids learn about efficiency and working under pressure through experiential use. Kids will be empowered by choosing customizations and can compete to beat each other's times.
Customer Report
One- and two-word identifiers accompany some of the visual icons to offer a few basic directions. A disappearing green line under timers gives kids a basic visual of the amount of time left.