Product Review of TimelineJS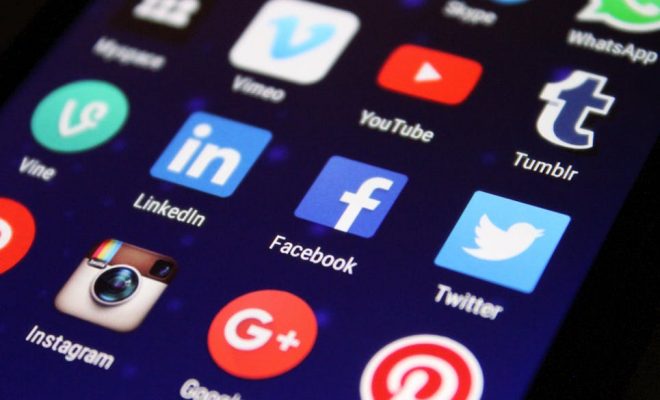 TimelineJS is a web-based interactive, multimedia timeline creation tool. There are two notable features that make TimelineJS memorable among its formidable crowd of competitors. First, its open source mentality. TimelineJS uses a preformatted Google Sheet template, which automatically saves into Google Drive for sharing and future editing. No fears about unsaved work or lost logins for yet another educator account. Advanced users can take this template and run with it, building truly custom, specialized timelines. Second, TimelineJS encourages mixing in media from sites like Vimeo, YouTube, Twitter, Wikipedia, and more. This allows for more than the typical presentation of a date, image, and some text; instead, TimelineJS allows each date to be opened and fill the screen, timeline advance and other triggered actions, and more.
Unfortunately, for novice users — including most educators and learners — the layout options are limited (font type, zoom size, and placement of timeline above or below featured media). While the examples provided on the sample page demonstrate the rich potential of the site, coding knowledge is required to accomplish a lot of the tweaks learners will be drawn to.
Traditional timeline assignments — such as biographies or personal narratives — are perfect for TimelineJS, but the easy-to-update feature makes it best suited for developing stories over time. Here are some examples.
Shake up back-to-school night a bit by presenting families with a visual timeline of the year. Embed YouTube videos, Twitter posts, or relevant Wikipedia links to important dates to keep content inviting and exciting. Post it in Google Classroom for learners and parents to see updates throughout the year.
For civic-minded classes, have learners create a timeline on a relevant issue and update that timeline with breaking stories and new content. This turns what would've been a stagnant assignment with a set deadline into a semester- or yearlong investment increasing engagement and expertise.
Journalism or newspaper classes with online publications may reap the greatest yearlong benefit from TimelineJS. Student editors can create a timeline at the beginning of the year for a topic of their choice (sporting events, news stories, arts and entertainment performances), and student staff can update it throughout the year.
The timeline examples on the website speak to the strength of this format for visual communication. With timelines, learners can present news stories, information, or historical narratives in a slideshow-style format. TimelineJS builds on this by making the process pretty easy while helping users update their info and share the work with multiple editors. This latter aspect of the tool offers collaborative opportunities; learners can take on leadership  roles, delegating to other learners and updating information appropriate to the assignment. TimelineJS is also a particularly accessible option for Google-familiar educators and learners, since Google Sheets form the basis of each timeline. These classrooms will find TimelineJS particularly user-friendly, even when using it for the first time.
And yet, while learners can use the Google Sheet template and walk away with a fresh timeline and the knowledge from researching their topic, they're not going to learn how to do the more custom work that's seen in the examples on the site. For classrooms who want more flexibility, and a WYSIWYG interface, there are better student-geared websites.
Website: https://timeline.knightlab.com/
Overall User Consensus About the App