Product Review of Time for Kids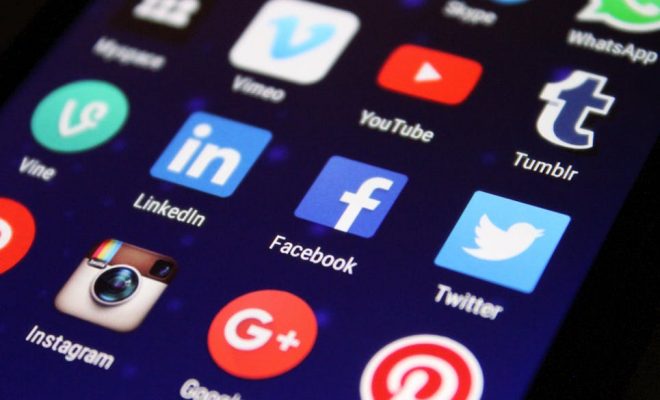 Time for Kids is a digital and print magazine for elementary learners. The news stories provide good examples of journalism written (with actual authors/staff journalists, which is not the case with some competitors) at appropriate grade levels. Select articles are written by kids. In the digital version, articles are grouped based on grade levels: K–1, 2, 3–4, and 5–6. Teachers and learners can also sort news stories by topic and search for specific titles. Students can flip through the digital magazine, and educators can project and present it. The news stories cover topics across educational content areas and also areas of personal interest such as sports and entertainment. Teachers will find many articles relevant to their lesson plans, and learners will find articles that they enjoy reading on their own. Each edition comes with lesson guides, plans, and printables that help educators get started right away.
The site could be improved by making it easier for educators and learners to find articles written by the kid reporters in the manner of Scholastic Kids Press. Also, the suggested learning activities could take steps to move toward the higher-order thinking skills and encourage learners to write and record their own news stories.
Teachers can use the free stories or purchase a class subscription and have access to all the lesson guides and extra materials. Each edition has a theme that educators can integrate with classroom learning activities, and they can use the current edition or incorporate stories from the archives. Use the lesson plans and teacher guides as provided or to jump-start your own lesson plans. Some stories have online and print quizzes for formative assessments, or you can customize them for your learners. Some of the articles have Spanish versions as well as audio and multiple Lexile levels that can be used to support learners with different needs. Design lessons that have learners reading individually or in groups and having collaborative discussions about the material. Motivated learners can apply to the Kid Reporter program.
Information text reading is a key skill in standards, but it's just as important to teach kids news literacy skills and foster an interest in legitimate news and reporting. Time for Kids offers a valuable, dynamic platform for both, but with some weaknesses. The reading content is sound, and the teacher lesson guides and plans help learners get started with reading informational texts. Unfortunately, many of the lessons and activities presume individual work and emphasize lower-order thinking skills. Of course, educators can expand on the content by introducing collaborative conversations in which learners analyze and evaluate the articles and then create their own writing products.
There's also some differentiation, with articles written in Spanish, audio versions, and multiple Lexile levels. This applies only to a few articles in each edition, however. Teachers with English-language learners and learners above and below grade-level reading abilities will need to take this into consideration when selecting news stories for their lessons. Beyond these limitations, the site's design is attentive to accessibility with good contrast, easy resizing, and captions for each image.
Website: https://www.timeforkids.com/
Overall User Consensus About the App
Student Engagement
Students will like the topics the magazine covers. The design is full of quality color images as well as engaging videos that accompany some of the articles.
Curriculum and Instruction
The articles support nonfiction reading instruction with timely topics. The lesson plans guide educators through the themes and offer tips to support student reading and responses.
Customer Support
Teachers can print articles and find extras through the dashboard, including guides, lesson plans, and other materials. Articles are accessible with excellent contrast, and some have adjustable levels, and audio.