Product Review of Time Edge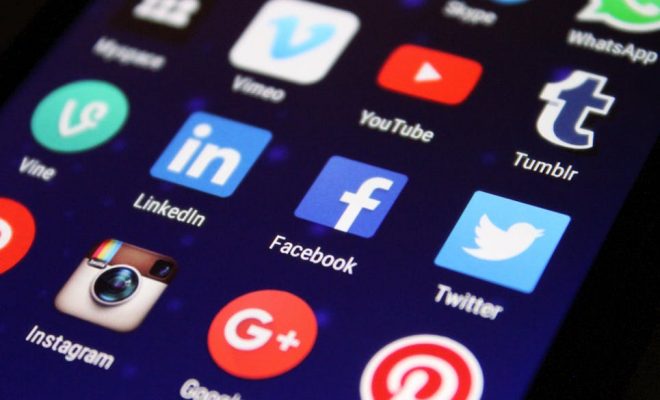 TimeEdge is a digital news source created to promote information literacy in the middle school classroom. Original content is provided by education editors from Time Magazine and Time for Kids. The articles include multimedia, primary sources, teaching guides, and assessments. You can start by registering for a free 60-day trial; you can sign up later for a paid subscription to use all of the features. Teachers set up access for learners, share articles, and track their learners' reading progress through the site. With each article, there's an accompanying teaching guide that includes discussion questions, an essential question, and alignment with Common Core State Standards. Audio narration, supplementary videos, Spanish translation, and quizzes accompany many of the articles, too. There's also an option to access the article at an alternate reading level. Topics covered on the site are updated weekly and include science, debate, history, world, sports, and health.
Teachers should sign up for a preview account and familiarize themselves with all of the tool's features to try them out before they invest in a full subscription. Once classes are uploaded, educators can assign articles and track student progress. Students can complete a weekly homework assignment on articles, or the articles can be used as a basis for a teacher-guided or small-group activity on a related topic. Keep in mind that learners will need a device to access the articles and supplementary resources and to complete the assessments independently, so solo work with this app may be best suited to the 1-to-1 classroom. For educators who are required to track achievement of CCSS, the quizzes that accompany the long articles will provide information on student progress with reading informational texts.
TimeEdge has the potential to help learners develop critical-thinking and close-reading skills. The digital format with multimedia and interactive features will appeal to learners; educators' ability to track student progress and achievement of CCSS will assist with accountability. Audio, video, Spanish translation, and alternate reading levels support differentiation. The teaching notes will give instructors ideas for how to guide learners to a deeper understanding of the content and strengthen literacy development. The range of topics should allow educators to find articles that supplement the classroom curriculum, and the articles should also encourage discussion, debate, and thoughtful analysis of current issues.
Website: https://www.timeedge.com/
Overall User Consensus About the App
Student Engagement
High-interest topics and digital format should appeal to middle school learners. Feedback and interactive features will increase student buy-in as kids learn about a range of current issues.
Curriculum and Instruction
Great grade-level-aligned texts and good assignment features help educators match texts with kids' abilities. Even with good progress tracking and CCSS alignment, it's not especially easy for kids to browse purposefully on their own.
Customer Support
The site is easy to navigate and an FAQ page provides help on basic questions, but it's not clear how much direct support is available to learners. Audio, video, and Spanish translation features increase accessibility.