Product Review of Timbuktu School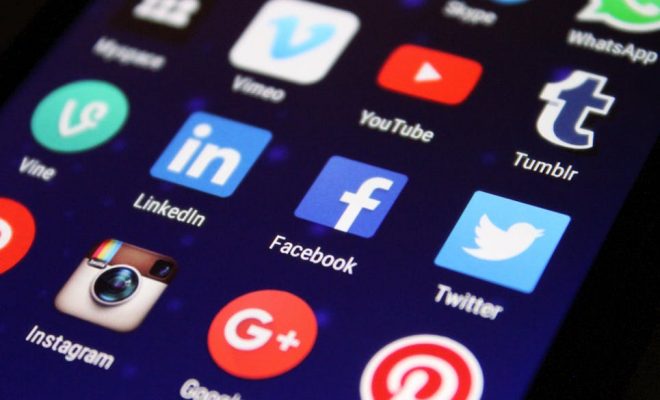 Tap on one of the six classrooms at Timbuktu School to explore, customize, and create an "ideal" classroom. Kids experiment with the classroom's look using five floor patterns, five wallpaper patterns, 15 props (including desk, chair, drum set, chalkboard, and poster paper), and seven human and beastly characters. All classrooms offer an identical set of options. Props and characters can be moved around the room and resized. Characters include a record option for kids to record a few seconds of their own voice, which gets played back with different distortions for each (for example, the monster sounds monster-like). And kids can draw or write whatever they like on the chalkboard and poster. Classrooms remain how kids design them until at a certain point, for unexplained reasons, everything gets deleted.
The best way to use Timbuktu School's six customizable classrooms may be to envision them as points on a storyboard. Have kids plan out a story that can be told in six scenes. Then, let them use the props and backgrounds to design and set the stage. Use the chalkboard, poster paper, and, most of all, the voice recording to tell the story. Just make sure to set everything up and view it in one sitting, or kids risk seeing their work disappear.
Timbuktu School has grand ambitions: to put kids in charge and empower them to imagine and create their ideal classroom. But, despite the app's kid-friendly interface, it doesn't shine as the ideal tool for doing so. For starters, with only a handful of backgrounds available, kids are limited in their artistic creative options. Why not allow kids to draw their own floors and wallpaper, for example? Next, with the exceptions of the chalkboard and poster paper, props act more like stickers rather than interactive elements — that is, the only things kids can do with them are shrink, expand, or move them around.
The voice-recording option is a nice way for kids to personalize and truly take charge of their classrooms. However, recording is limited to a few seconds, and voices are strangely distorted when played back. And, with no save options, the whole exercise seems futile when kids open up the app to find their creations have disappeared. More interactive elements, more autonomy and capability for customization, save and/or share features, and more variety would all make Timbuktu School a better tool for inspiring creative and critical thinking in designing a classroom. As is, this app offers disappointingly little.
Website: https://itunes.apple.com/us/app/id682145503?uo=4&at=10laCG&ct=website
Overall User Consensus About the App
Student Engagement
Kids get the chance to imagine their own classrooms, but with limited options. Better classroom interactivity, characters, and props would increase potential engagement.
Curriculum and Instruction
Kids think about what their ideal classroom would look like and can write or record "lessons," but creativity is constrained by few options and some clunky design.
Customer Report
The app is easy to navigate and simple to use. Classroom designs stick around until they are automatically and mysteriously deleted. There's no connection between this digital classroom and non-digital life.