Product Review of Tiki-Toki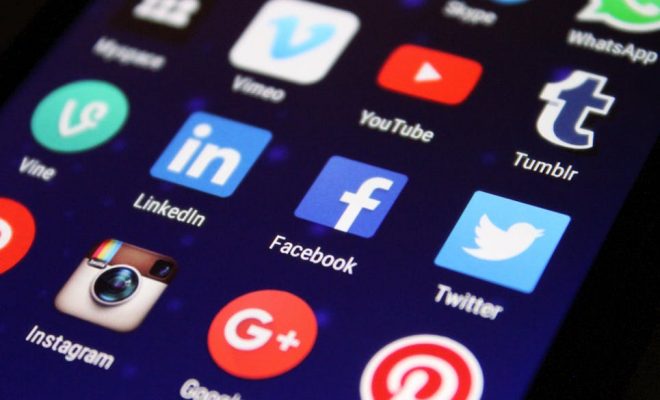 Tiki-Toki is an online, interactive timeline creator (also available as a PC or Mac app). With lots of comparable sites out there, what sets Tiki-Toki apart is its ability to blend traditional chronological mapping with multimedia and text in a slick, professional-looking layout. Students add events with text, images, and even videos and can print, embed, or share their timelines. With a paid teacher account, timelines can be embedded in a class or teacher website. Along with the teacher account, learners can create accounts using a class code and can collaborate.
To create a timeline, learners first indicate the start and end dates. They can choose a featured image or a background image by copying/pasting the link to an image (which must be copyright-free). Students then add events to specific dates and can add text and media. With a free account, all media must be linked from elsewhere on the internet. Paid accounts allow learners and educators to upload their own images. As learners add to the timeline, they can scroll horizontally to view events, or they can view a list of the events in their admin area. Students can share with others by sending their timeline's unique URL, printing, or saving as a PDF.
For a teacher wanting to demonstrate how historical events flow and connect, a Tiki-Toki timeline could be the perfect instructional tool. With a premium account, learners can collaboratively edit a timeline as a group to demonstrate and present learning. Additionally, learners could add to a timeline educators create to show their understanding of events in an historical time period or novel, or even use a timeline to report their current status on a project they're working on or narrate a personal story. It would be beneficial for educators to spend some time getting to know the program and its features before introducing it to learners. Teachers should create a model timeline to share with learners and walk them through the process of timeline creation with a projection device before launching an assignment. It's a versatile program that requires an investment of time and money (to access many of the features and create student accounts).
Tiki-Toki is one of the best timeline creators, making it easy to build a timeline that's engaging and visually appealing. Timelines, especially those that allow collaborative editing and detailed organization like Tiki-Toki, allow learners to gain new perspective on history as well as demonstrate learning. However, educators should be aware that most of Tiki-Toki's desirable features in this regard require at least $125 per year. For instance, educators can't upload their own media, create class codes for group editing, or embed timelines without a paid account, and free accounts only allow one timeline. During this review, I also ran into difficulties with the Flickr integration which made adding copyright-free or Creative Commons licensed images nearly impossible to do. Also, while the site is pretty intuitive, most of the support documents are text-based, which makes them hard to access for ELL learners or others who struggle with reading. That said, Tiki-Toki has a lot of potential for facilitating projects and discussion around history, novels, and current events.
Website: https://www.tiki-toki.com/
Overall User Consensus About the App
Student Engagement
Tiki-Toki is slick and eye-catching, though some learners may find its many features overwhelming at first. Students will be drawn to the multimedia options like video, images, and the 3D view.
Curriculum and Instruction
Students can create professional and clean-looking multimedia timelines. Students can tie dates, images, and text together to create meaning out of historical events, people, or even their own lives.
Customer Support
The admin panel has a built-in Help tab that explains the tool. There are also FAQs and links to sample timelines. All the supports are text-heavy, and there's no video demo available for ELL learners or low-level readers.