Product Review of Tiggly Submarine: Explore the Depths of Short Vowels & Phonics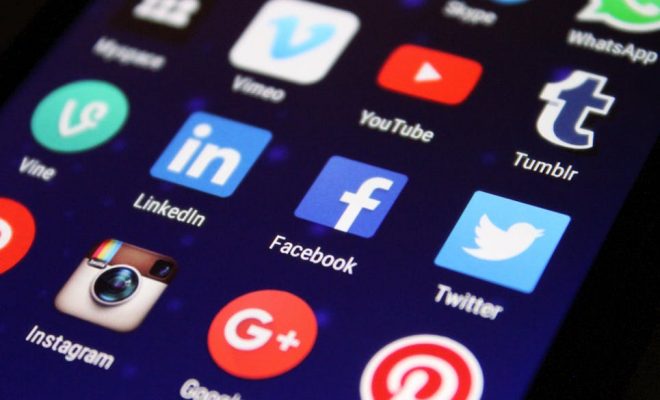 Tiggly Submarine is one of a suite of hybrid apps that pair with a toy to give kids a new way to interact with their tablet. The games can be played without the vowel-shaped toys, but the toys add a different, enhanced level of play to the activities. The toys, Tiggly Words, are colorful lowercase vowels made of a soft plastic and conductive silicone. They retail for $29.99, and the packaging includes a link to download Tiggly Submarine and two other apps for free. Without the toy, the app can be purchased in the iTunes App Store.
After choosing to play with their hands or with the Tiggly Words, kids navigate a little yellow submarine through the ocean, stopping at different reefs for a vowel-related activity. They can play knock-knock with the vowel toys, tapping a letter on the door and seeing and hearing a word that uses that vowel, or feed an octopus foods that include the chosen vowel. The submarine becomes a vacuum to suck out the given object if kids tap the correct letter to the screen. There's some free-play fun thrown in, too. Kids can run the sub through a car wash or create vowel-shaped fish by randomly tapping the letters on the screen.
Teachers could work with learners one-on-one to explore vowels, observing as kids play and guiding as necessary. They could also offer the games as a station activity, but there's no way to guide where kids explore or view reports of what they do. Teachers could pair it with a science unit on ocean creatures for a cross-curricular activity introducing the names of sea creatures alongside phonics.
Tiggly Words gives kids a fun, new way to play and learn. Kids can touch and see the vowels, which are similar to the refrigerator magnets many kids may be familiar with, and use them in an app. The phonics covered go deeper than just beginning letter sounds, covering vowel sounds in the middle of words as well. Kids are in control of where they navigate, which activities they complete, and when they move on to the next. They'll work with vowels in a variety of formats — as beginning word sounds, in consonant-vowel-consonant (CVC) words and words with blends and multiple syllables, and by filling in the missing vowel in short words.
The words do get repetitive after a bit of play, but many included are challenging enough (escolar, inconnu and osprey) that the repetition is helpful. There's no automatic advancement to other activities, which can be empowering, but it also means kids could potentially get stuck on one activity or just swim around the ocean without completing the learning tasks.
Website: https://play.google.com/store/apps/details?id=com.tiggly.submarine&hl=en
https://itunes.apple.com/us/app/id966609991?uo=4&at=10laCG&ct=website
http://www.amazon.com/dp/B01419OM6S?tag=comsenmed07-20
Overall User Consensus About the App
Student Engagement
The cute, interesting sea creatures kids encounter are full of personality. The mix of exploration and directed learning activities will engage and entertain.
Curriculum and Instruction
Exploring the sea and choosing which activities to play empowers kids. They'll play with vowels and words in a variety of ways, giving a depth of understanding of each letter's role in phonics.
Customer Support
Kids get hints after incorrect answers in the fill-in-the-vowel activity. Verbal directions encourage and prompt kids as they move through the activities, but there's no guarantee that kids will move through tasks methodically.