Product Review of Tiggly Doctor: Spell Verbs and Perform Actions Like a Real Doctor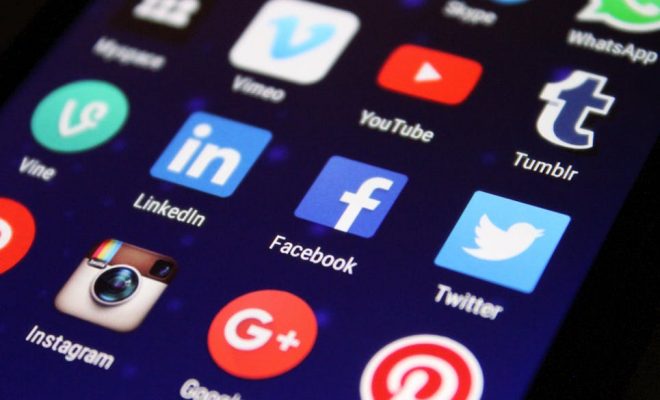 Tiggly Doctor is an app that can be played solely on mobile or that can be paired with the Tiggly Words toys for hybrid play. Either way, kids will encounter all kinds of icky illnesses at the doctor's office among the three recurring patients. From noses dripping like faucets to bug-infested hair and chocolate-covered rotting teeth, there's plenty of gross. Play is available in seven languages.
Three characters wait in the doctor's office lobby, all with a revolving array of (mostly disgusting) maladies. Kids choose which patient to see and learn about the ailment. Kids spell the verb that corresponds to the treatment and guide the tools to complete the treatment, such as plucking the worm from the blemish on a boy's head. One of the boys illnesses features longer vocabulary words throughout play, but as kids demonstrate mastery of easier words, the challenge picks up, with treatment verbs evolving from "cut" to "anesthetize."
Though it's billed as a spelling game, educators will find vocabulary building to be another learning benefit of having learners play Tiggly Doctor. There's no way to set up accounts for multiple learners or to receive teacher reports, so it's best used for individual practice.
Disgusting patients entertain kids with shock humor, but the increasingly challenging verbs will expand their vocabularies and spelling skills. The three characters look like puppets, made up of different colorful textures, and give a dramatic demonstration of suffering sure to entertain. The controls are easy to use — tapping a letter moves it into place as easily as dragging if you're playing without toys. Otherwise, kids put the correct letter onto the device's screen. The story line makes spelling fun, but the words are limited to the verbs in the game with no way to enter custom lists.
The spelling isn't that challenging with the hints, but the vocabulary is. Play starts with basic words such as "pull," advances to words with blends such as 'grab," and then moves into more sophisticated vocabulary with words such as "sever." Hints come very quickly, with only the correct letter choice shown after a few seconds.
Website: https://itunes.apple.com/us/app/id971257252?uo=4&at=10laCG&ct=website
http://www.amazon.com/dp/B01419P992?tag=comsenmed07-20
Overall User Consensus About the App
Student Engagement
Artistically creative puppet-like characters with disgusting medical situations will engage kids with the ick factor, and the revolving cases for each of the three characters will keep kids wondering what else could go wrong.
Curriculum and Instruction
Challenge adjusts automatically based on performance, advancing through three levels of words and including some sophisticated vocabulary. Kids pick up some science concepts seeing how tools (magnets, tweezers, scalpels) are used.
Customer Report
Hints appear very quickly, narrowing down to only the correct vowel choice.