Product Review of Tiggly Cardtoons: Learn to Count with 25 Interactive Stories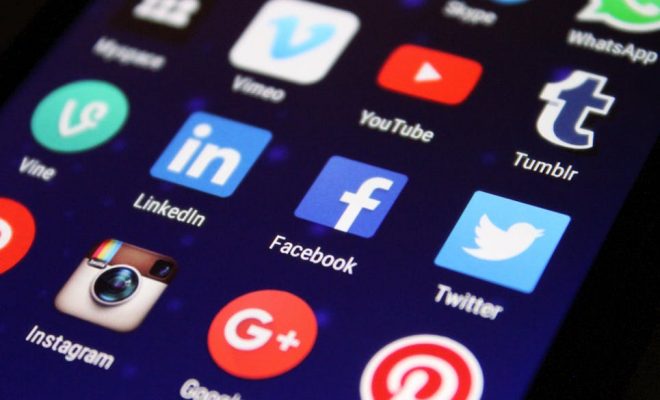 Tiggly Cardtoons: Learn to Count with 25 Interactive Stories is a counting app for toddlers and preschoolers that can be played with fingers, like most apps, or as a hybrid experience using Montessori-inspired counter toys. The Tiggly Counts toys are available at retailers for $29.99 and can be used with Tiggly Cardtoons: Learn to Count with 25 Interactive Stories, Tiggly Addventures: Number Line & Math Learning Game for Preschool, and Tiggly Chef: Preschool Math Cooking Game.
To start play, kids choose whether they are using the Tiggly Counts toys or their fingers. Using the counting tools, kids then choose one of the five counters and place it on the device. If playing with fingers, kids select from five colorful numbers, 1 through 5. From there, the interactive story begins. Kids count each dot for the chosen number, drag them into place, and watch as that number of pieces of cardboard transforms into an adorable creation: a bird, a scarecrow, a dog, and a fire hydrant. Each story has different interactive elements for kids to play with, too. The app can be played in 10 different languages.
Teachers can use Tiggly Cardtoons in a few ways: for early counting, to inspire creativity, or to work on foreign languages. PreK or kindergarten classes can explore the numbers 1 to 5 with the sweet stories. To inspire creativity, educators could give kids a certain number of pieces of cardboard or construction paper (possibly to correspond to a number of the week) and have kids create something new from them, getting ideas and inspiration from the stories. Older kids still get a kick out of picture books and could explore a foreign language, learning the numbers 1 through 5 and listening to the stories in that language.
Kids can learn numbers 1 through 5. They'll see the numeral and count that number of objects. The number of cardboard pieces used in each scene corresponds to the number being reviewed, further reinforcing it. As the pieces come together to form a picture, kids also can see how pictures can be created from different geometric shapes.
This is an adorable way for kids to explore numbers and appreciate the whimsy of creativity. Kids will get repeated exposure to counting to 5 through the short stories, and they'll be encouraged to play again since each number has five different stories. The option to play with or without the counting toys adds to the fun. Also, the ability to play in 10 different languages extends the learning options. The heart of the fun, though, is delighting in what can come out of a few scraps of cardboard.
Website: https://itunes.apple.com/us/app/id923540012?uo=4&at=10laCG&ct=website
http://www.amazon.com/dp/B00PDKGUU6?tag=comsenmed07-20
Overall User Consensus About the App
Student Engagement
Kids can tap and explore in each of the 25 scenes. The graphics are whimsical, and kids will be enthralled wondering what will emerge from the cardboard pieces.
Curriculum and Instruction
Hearing the counting sequence — 1 through 5 — repeatedly and tapping objects will reinforce the numbers. Kids also will find some creative inspiration from the scenes.
Customer Support
No help is available, though the exploration is pretty intuitive. Kids can play in 10 languages.