Product Review of Tiggly Addventure: Number Line & Math Learning Game for Preschool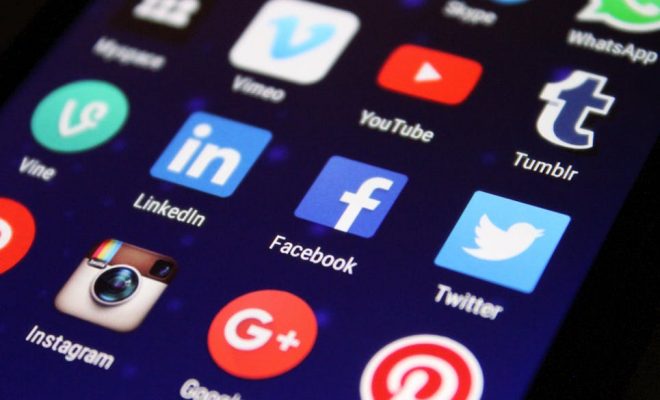 Tiggly Addventure: Number Line & Math Learning Game for Preschool can be played as a hybrid app with the Tiggly Count toys or simply using fingers as counters. The toys can be used with the other Tiggly hybrid counting apps, Tiggly Chef: Preschool Math Cooking Game and Tiggly Cardtoons: Learn to Count with 25 Interactive Stories but are not required for those, either. The interface is minimal, with no instructions or in-app help, so kids will have to figure out how to play; this may not be intuitive, especially with the novelty of hybrid toys.
When kids first open the game, they can choose to play by hand or with the toys. If they choose toys, they'll have to unlock that version of the game using the toys the first time they play. Kids also can switch in the middle of a game through the settings. In each of two adventures, they'll step across bridges, climb poles, or hop on stars to get to the end number. Kids use their fingers or the counters to count or skip count along the number line, avoiding the squares with a red "x." Numbers go up to ten, with about five counting activities in each level. During our review, the toys didn't work reliably, but if kids play with multiple fingers, they won't lose any benefits of the game. The games can be played in 10 languages.
Teachers could offer Tiggly Addventures as a station activity or work with kids in small groups using it with direct instruction about number lines. Kids can learn the counting sequence one to ten and become familiar with number lines and basic addition. Seeing the counting sequence in a variety of forms will help kids grasp it fully. They'll count numbers left to right along a horizontal line, and then bottom to top on a vertical line. As they advance through the activities, they'll have to skip numbers, learning that they need to add two to one to get to three, for example.
The novelty of playing with the counting toys is exciting for kids, but at almost $30 for three apps, it's a bit steep. The manipulatives are tricky to maneuver on the screen, too, not always registering correctly. The game is totally playable without the toys, though, and is actually easier that way, though kids miss out on holding the counters in their hands. The graphics are cute, with fun characters and whimsical, paper-craft style characters and settings, and the mission is adorable: delivering gifts to loved ones. But there's not much content. Once kids play the two adventures, each with five counting activities, that's it. They can replay each level, but the challenge doesn't change.
Website: https://itunes.apple.com/us/app/id923545246?uo=4&at=10laCG&ct=website
http://www.amazon.com/dp/B00PNZ0DRW?tag=comsenmed07-20
Overall User Consensus About the App
Student Engagement
Adorable paper-craft setting takes kids across water and into space with the sweet mission of delivering a gift to a loved one. Unfortunately, with only two missions, kids will be finished pretty quickly.
Curriculum and Instruction
Kids encounter numbers 1 through 10 in different visual formats and play around with the number line to develop number sense. They can practice grouping smaller numbers to create larger ones, either with manipulatives or their fingers.
Customer Support
Kids keep trying until they get the right numbers in place, but the challenge doesn't adjust based on performance, and no data is kept for educators or parents.