Product Review of This is my body – Anatomy for kids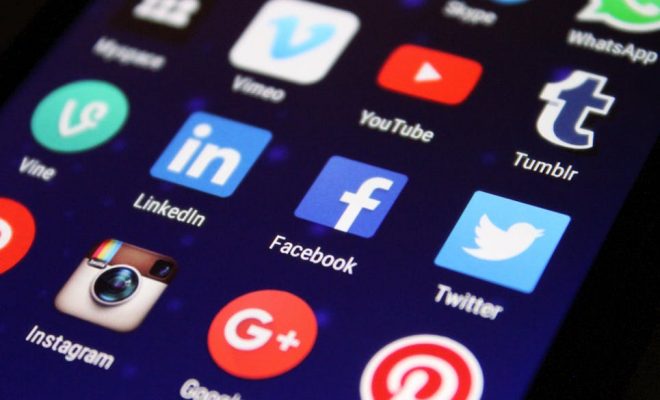 Kids start by choosing an avatar and dragging a measuring tape to measure the avatar's height. They can swipe to navigate to different pages and learn more about human growth. Kids can access a content menu at any time by tapping an icon at the bottom-left corner of the screen. The menu includes such categories as Breathing, Heartbeat, I Am Hungry, and My Skeleton. Kids can also use the menu to view the number of stars they've collected. Each content area has two hidden stars. When kids complete activities to collect all the stars, they earn a certificate. A Parents' Info section explains how to change settings, but at the time of this review, that section was incomplete.
Teachers could use this app as part of a science learning center for younger kids. It works best when used individually, so kids can have their own avatars and explore at their own pace. For older kids, use it as an introduction to the body systems. Have kids use the app to explore a particular body system and write a summary of the main organs or body parts that make up the system. Kids can share their summaries with partners. Follow up with more formal classroom instruction about each system.
Teaching young kids about the human body can be a challenge. Finding a balance between scientific accuracy, age appropriateness, and just plain silliness is tough. This app does a great job of finding that balance with its cheerful graphics and fun activities. Kids can learn about growth, body temperature, the senses, and six body systems: digestive, respiratory, circulatory, muscular, nervous, and skeletal. For each body system, kids learn the general names and functions of different organs as well as how the body systems work to keep them healthy. Some graphics are animated, which helps kids visualize body functions. For example, while learning about the nervous system, kids can drag a needle to their avatar's hand and an animation shows how nerves sense the needle prick and send a signal to the brain. The app doesn't have any formal assessments, but kids have plenty of opportunities to explore and interact as they learn.
Website: https://itunes.apple.com/us/app/id545172723?uo=4&at=10laCG&ct=website
Overall User Consensus About the App
Student Engagement
Each content section includes many opportunities for kids to learn and interact with the graphics.
Curriculum and Instruction
Content is age-appropriate, and kids can take mini-quizzes and complete activities to apply what they learn.
Customer Report
An (as yet incomplete) Parents' Info section summarizes the educational intent, and a friendly voice guides kids through activities.