Product Review of This I Believe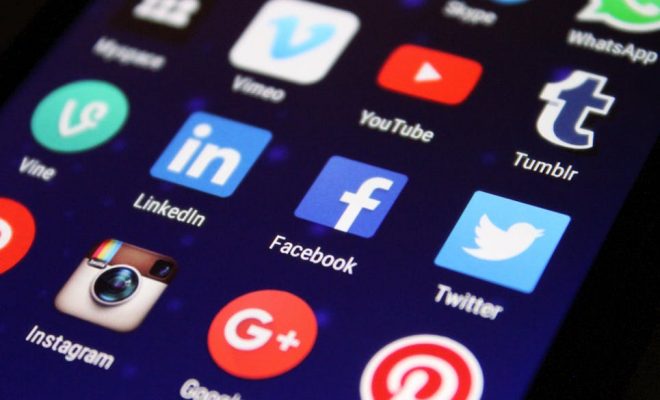 The This I Believe website is a companion to the book and radio series of the same name, all of which focus on the writing, sharing, and discussing of people's core beliefs through short personal essays. The site offers background information on the project, as well as featured essays (in both print and audio format). Educator resources on the site include a set of paid curriculum guides for middle school, high school, college, and life-long learners.
Each guide includes a series of lessons that explore the concept of belief and help kids uncover their own personal values. As a culminating activity, learners incorporate their work into a specific This I Believe–style personal essay. The site also has posters and brochures to help educators promote the assignments and activities. Though learners are no longer encouraged to submit their essays to the site for review, the site still provides essay writing suggestions.
There are a lot of ways you can use This I Believe in your classroom. It would be wise to take some time to explore both the site and the curriculum guides — decide what's a good fit for your learners as well as your teaching style. Some learners may find it challenging to explore their values in a school setting; some could be reluctant to share experiences they might feel to be too personal. Before starting, it's a good idea to help prep your learners on responsible ways to share and communicate with each other about personal topics and beliefs.
Students will likely benefit from going through the entire lesson sequence provided. In addition to an exploration of personal beliefs, they'll get practice developing some specific writing skills. For example, the handout on composing an effective lead helps learners overcome some of the challenges of getting started with the writing process. Teachers might want to promote the program as a schoolwide activity, whether for common assessment, an essay contest, or purely for its own intrinsic value.
Students often lament the lack of connection between what they learn in class and the realities of their individual lives and experiences. This almost surely won't be the case, however, with a resource like This I Believe. The lessons here encourage learners' engagement by asking them to focus and reflect on their personal experiences, and this allows for a great deal of creativity in the writing process. In one pre-writing activity called "What Do You Think?," learners share their opinions on a list of belief statements such as "Life is long" or "Miracles do happen."
The curriculum guides offer great materials to support educators as they implement a variety of reading and writing lessons. A variety of instructional strategies are offered, each geared toward different learning styles. Students might work in groups, participate in a four-corners activity, complete a quick write, or design a poster. While the lessons come with clear instructions and the final essay is quite structured, educators could easily adapt the assignments to meet their individual classroom needs. Teachers should be prepared to address the fact that their learners are likely to hold and share a variety of values and beliefs — at times, the program prompts kids to address challenging ideas and issues head-on.
Website: http://thisibelieve.org/
Overall User Consensus About the App
Student Engagement
A focus on values, beliefs, and life experiences brings personal relevance to learners' writing. The instructional activities should pique learners' interest and encourage self-exploration.
Curriculum and Instruction
Lessons and content are age-appropriate and include detailed procedures with all of the required materials. Pre-writing activities help learners develop and craft their own personal-belief essay.
Customer Support
Educator resources include curricula, brochures and posters for the classroom, essay writing suggestions, lists of the top essays, examples of use in common reading programs, and a FAQ.