Product Review of Thinkrolls Play & Code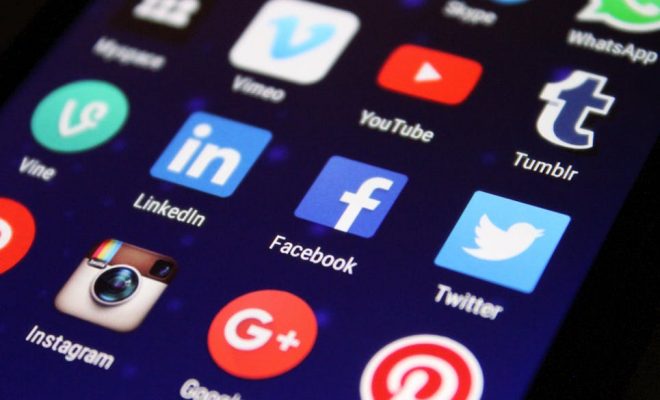 Under Home Sweet Home in Thinkrolls Play & Code, kids can customize Thinkroll characters with a variety of body designs, hair styles, and accessories. The Arcade Puzzles require kids to use problem-solving skills to navigate a series of complex mazes. Under Code Your Own, they'll be introduced to basic kid-friendly coding logic — but not actual block coding — where they can drag and drop different earth blocks and interactive objects to create their own maze. Kids can save their puzzles and play them at any time.
There are also seven different brain games for kids to explore: Find the Odd One Out, Now You See Me, Spot the Difference, Memory, Space Up, Hide and Seek, and Pop the Balloon. Although the experience doesn't have tons of directions (in order to promote problem-solving), adults can turn on the Help Monster in Settings. The Help Monster will appear throughout the experience to provide guidance and can be tapped at any point for hints or direction. The logic puzzles are leveled, and kids can choose between basic, easy, and hard mazes. The brain games are adaptive and get progressively harder. This feature keeps kids engrossed in the experience as their ability level grows. The free version grants limited access so that kids can explore some games, but in-app subscription purchase is necessary to unlock all puzzles and features. The app accommodates up to six players, and educators can personalize settings.
Teachers can use Thinkrolls Play & Code to encourage problem-solving, logic, and essential habits of mind. The app offers a collection of logic puzzles and brain games and character customization. It would make a great addition to center time or choice time. Signing up for more than one account is another option for educators who want to offer the experience to more than six learners. The app also makes a great recommendation for families looking for learn-through-play opportunities that promote thinking skills that will support academic success.
As kids solve and build puzzles, it's a great opportunity for them to practice metacognition and examine their own process of problem-solving. Do they sit and think it through first, or just dive in and start trying things? If kids work together — to build together or for each other — they can also practice communication skills. To take learning off-screen, have kids use items in the classroom or from home to build real-life puzzles.
The Thinkrolls Play & Code experience is designed to promote thinking skills, including problem-solving, logic, strategic planning, innovation, and learning from trial and error. Kids will have to figure out how to overcome obstacles as they navigate each puzzle. The solutions aren't always obvious, which really pushes kids to think outside the box. Coding their own puzzles promotes innovation and introduces learners to basic coding logic, though there's no actual coding. It gives them a chance to engage with intricate puzzles from a different perspective, allowing them to design and create before testing out their ideas.
The brain games — although less impressive than the puzzle elements — stimulate memory, focus, and attention to detail. The colorful and appealing experience creates an opportunity for kids to build important habits of mind as well. They'll have to employ patience, resilience, perseverance, and flexibility to work through the complex puzzles and challenges. Kids can try something bold, make mistakes, revise their thinking, and try again. It's the perfect experience to draw their attention to the process rather than the outcome, a valuable skill that can be transferred to any academic subject or task.
Website: https://itunes.apple.com/us/app/id1530907314?uo=4&at=10laCG&ct=website
Overall User Consensus About the App
Student Engagement
Logic puzzles, kid-friendly coding, brain games, and the opportunity to customize characters entertain while the innovation element keeps kids challenged.
Curriculum and Instruction
Kids practice some habits of mind and thinking skills while navigating puzzles, coding, and playing games.
Customer Support
There's not a ton of guidance by design. The lack of directions aims to ignite problem-solving and a trial-and-error approach. Adults can turn on the Help Monster, which provides hints and guidance when necessary.