Product Review of Thinkrolls 2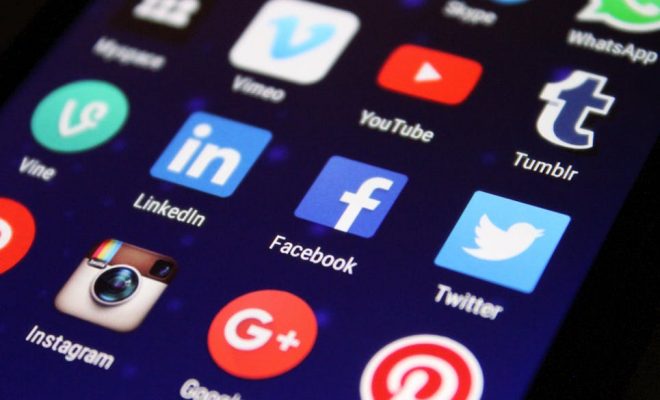 Thinkrolls 2 follows the same smart, fun format as Thinkrolls, adding new science concepts like density, force, electricity — and even a little science fiction: a wormhole. Two settings — easy and hard — keep challenges appropriate for a variety of skill levels. Teachers can create accounts for up to six users, customizing the challenge level for each. The challenges require thinking and planning ahead but can be replayed until kids figure each one out.
Kids start by choosing a ball, or Thinkroll, from several choices. They then work their way through the game, which has a dozen or so levels for each chapter, rolling the ball along the path and getting through various obstacles. Kids encounter water and need to float a barrel in the water to use it as a stepping stone. Higher levels are harder, combining skills learned earlier in the game and having kids look several moves ahead. Kids have to figure out how to get past the obstacles on their own without getting stuck, and each level can be replayed once they figure out how.
Thinkrolls 2 is fun enough that educators could offer it as an option for kids to play during free choice times and know they're getting a solid science foundation along with the fun. Teachers could incorporate the game into instruction as a pre-unit activity, having kids work through a maze before introducing the vocabulary and science behind the concept — like buoyancy, for example. Kids will be engaged by their experiences in the game, and educators can then call on their experiences to help kids better understand and remember the concepts.
The learning in Thinkrolls 2 is fun and challenging, gently introducing learners to sophisticated science concepts in a game-like way. The seven chapters will keep kids entertained and challenged, and games save automatically so kids can pick up where they left off. Taking risks and failing is an essential part of mastering the levels, and kids can easily move the ball back and try again with no penalty. A guide in the parent section breaks down by chapter the skills and concepts covered. For kids, each Thinkroll character is full of personality, which helps boost engagement along the way.
Website: https://play.google.com/store/apps/details?id=com.avokiddo.games.thinkrolls2
https://itunes.apple.com/us/app/id968707176?uo=4&at=10laCG&ct=website
http://www.amazon.com/dp/B00UL5EO5G?tag=comsenmed07-20
Overall User Consensus About the App
Student Engagement
Seven chapters will keep kids entertained and challenge them with problems that they'll be proud to solve. Games save automatically, so kids can pick up where they left off.
Curriculum and Instruction
Kids solve problems through trial and error, and discover the properties of materials and laws of physics through play. Activities get progressively more challenging as kids complete one and unlock the next.
Customer Support
Challenges can be adapted to make them easy or hard, and six profiles can be set up so several kids' progress can be saved on a single device. By design, no help or direction is offered, so kids will have to think critically.