Product Review of Thinking Blocks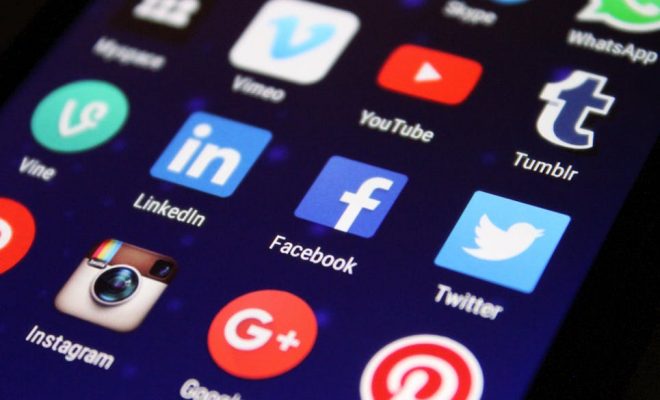 Thinking Blocks is an online version of the Singapore Math method, which uses blocks to model word problems that require addition, subtraction, multiplication, fractions, or ratios to solve. Pre-loaded word problems and step-by-step block model building are organized by math topic. When it's time to solve the problem, a helpful calculator tool ensures that kids can focus on the underlying math concept (for example, what does it mean to talk about a 2:3 ratio?) rather than the simple mechanics of mental number calculations.
Students can track their progress in a single session by collecting stars (up to five for each subtopic) and printing a certificate of completion. There's also an open design section where learners or educators can design their own block representation and write their own word problems.
Enhance and make the math concepts accessible to kids of all learning styles by using Thinking Blocks as a part of a larger math curriculum. This approach could really help kids who are strong visual learners, though keep in mind that building the models online eliminates the kinesthetic aspect of actually manipulating blocks. You can offer the site to everyone to explore a new way of thinking about math, but knowing your learners will help you decide which of them will really benefit from using the site. Teachers can use the modeling tool with an interactive whiteboard for class demonstrations of customized word problems. They can also use Thinking Blocks for drill practice or as an alternative way to look at math concepts in the computer lab or for homework. Have kids print the certificate to show what they've accomplished. The landing page features a convenient Common Core standards-alignment chart.
Thinking Blocks uses a simple design and is a nice online tool for the Singapore Math method. For example, Fred has three boxes of books (set out three blocks) with five books in each box (label each block, five books), how many total books does Fred have? The problems and block representations get more complicated as the underlying math concepts get more sophisticated. After building the correct model, kids must construct and solve the equation that will produce the correct answer. Unfortunately, kids get guidance here only when they input an incorrect answer. Also, the only way to customize the difficulty level is to use the modeling tool, which requires consistent hands-on input. However, generally good feedback, clear explanations, and video demonstrations make for a solid learning experience. The main thing missing is fun; using the site might seem like a chore and may not hold kids' interest.
Website: http://www.thinkingblocks.com/
Overall User Consensus About the App
Student Engagement
Simple, straightforward setup means info and usage is clear, but there's not a whole lot to excite kids. Kids who like math will have fun playing with new ways to represent math concepts; kids who don't might need encouragement.
Curriculum and Instruction
Kids get good hints when they make mistakes, which guides them in building their math models. However, the purely didactic approach makes it feel like work, and the site is only as successful as the Singapore Math method it represents.
Customer Support
Each activity has an accompanying demo video. A simple tracking tool tracks progress, but only in a single session. The only resources for extending learning are links to other Singapore Math method sites.