Product Review of Think Like Churchill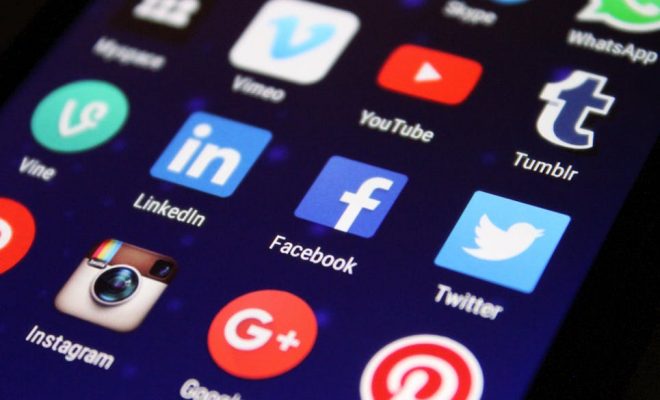 In Think Like Churchill, users face several scenarios from Nobel laureate and British Prime Minister Winston Churchill's life and must weigh how to respond at key decision points. The scenarios range from personal (whether or not to pursue his passion for aviation in flying's early, dangerous days) to international (how to save the French fleet from Nazi destruction). Each story plays out like a graphic novel with caption text on screen and some limited, high-impact animation. Along the way, users can click to reveal biographical information and hi-res versions of primary source documents like photographs, telegrams, and newspaper clippings. Once users reach the decision point, they must make a choice and then select why they made that choice from a range of options that vary depending on the scenario. Then, users are treated to narrative feedback: They learn why their choice was a good one or a bad one, and they find out what Churchill really did. Finally, users can explore a detailed results page that shows their results versus Churchill's. The graph feature plots their action against five axes: awareness, humility, judgment, self-belief, and belief in others. Text at right goes into detail about your performance (scored on a scale of 1 to 100) and an analysis of Churchill's real-life decision. Users can easily revisit their results on each scenario from this page (their names appear across the top of the screen), and all of a user's results across all scenarios are aggregated into a single graphic that appears on the app's front page.
Users get oriented to the experience through an intro video by London Mayor (and self-proclaimed "Churchill fan") Boris Johnson. You can play through the scenarios in any order, but he recommends you start with the first one, "The Bridge," which recounts a real-life situation from Churchill's school days. This simpler decision point (jump off the bridge or don't) offers users a brief, straightforward introduction to the more complex, high-stakes decisions the leader faced later in life. Indeed, working through the scenarios in order lets users accumulate some measure of the wisdom and experience that informed Churchill's most pivotal wartime decisions.
Teachers can use this tool both to introduce kids to Churchill or to revisit and analyze key events they've already studied in history or social studies class. Have your whole class play together by projecting your iPad on a screen, or have kids play solo or in small groups and compare their text and graph results. Encourage kids who know Churchill to aim for reproducing his decisions as review for a quiz or test; encourage kids who are new to Churchill to dive deeper for more information on the people and events profiled briefly in each scenario. Have kids talk about these five axes: Why are these five axes here, and why would they be important to a leader? Discuss what other characteristics might make a good leader or guide people to good decisions.
Between the gorgeous visual style and the excellent primary source documents, Think Like Churchill is a terrific resource for taking an inside look at the life and experiences of one of the twentieth century's most pivotal leaders. What makes it especially good for learning is the decision point and its resulting feedback. It's excellent that users must make their choice, select a reason for their choice, and then explore what Churchill really did. The detailed graph and text results make users confront deeper insights about the consequences of their selection, and the graph makes an arresting visual point that choices skewed along any of these five axes could lead to a dangerous outcome. This app is as much about learning about Churchill as it is about the nature of leadership. It's an exceptional way to engage with history and reflect on the enormous impact that a single choice can make.
Website: https://itunes.apple.com/us/app/id925325182?uo=4&at=10laCG&ct=website
Overall User Consensus About the App
Student Engagement
Graphic novel-style visuals come to life with stylish animation, and the clickable screens let users dive deep into primary source documents and historical figures' biographies.
Curriculum and Instruction
Excellent primary source documents and incisive biographies bring history to life, and the graphs and texts that accompany each decision point provoke reflection on historical context and broader ethical questions.
Customer Support
More features for listening to the abundant text on screen would help a wider range of reading abilities.