Product Review of Thingdom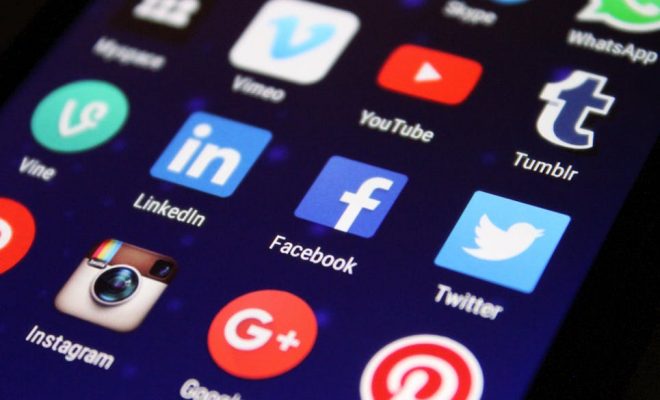 Thingdom challenges kids to breed and collect a diverse family of Things — cute, fictional cartoon creatures. Students choose a potential mate by reviewing the mate's genetic traits, and the likelihood of trait inheritance. Then learners must complete non-educational but fun minigames to help their Things impress their mates. After breeding, learners get to choose the Thing they'd like to join their family. Each of the play zones has unique decorations for Things to wear, such as sombreros, and a different pool of mates (and traits). Things are saved between sessions, allowing learners to build collections.
Teachers can use Thingdom best as a followup to a basic lesson in genetic inheritance and expression. Thingdom provides a poignant follow-up to lessons on Punnett squares as well, as learners can see the likelihood of genetic expression while reviewing possible traits before breeding.
Beautifully and adorably packaged, Thingdom has the potential to grab learners and get them interested in genetics, but it'll just get the ball rolling. Students will get some good information on — and practice toying with — gene inheritance and expression, and some familiarity with statistics. The minigames — while not tied to the content — provide an effective break mid-play, keeping learners' minds active and alert as they enjoy themselves. Because players are encouraged to collect more Things for their family, they have ample opportunity to practice different gene combinations, creating the types of creatures they want.
Website: https://preloaded.com/work/science-museum-thingdom/
Overall User Consensus About the App
Student Engagement
Kids breed and collect cute "things," which are cartoon creatures with diverse genetic traits. Colorful graphics make these creatures pop, and provide a light, quirky feel.
Curriculum and Instruction
To produce offspring with particular traits, kids must evaluate the dominant and recessive genetic traits of their creature and its potential mates, and predict outcomes in offspring.
Customer Support
Tutorials to get things started, and feedback is given during play. Challenges can be restarted if kids get stuck. The accompanying website provides further learning about the human body, brains, and genes.