Product Review of TheSaurus – Interactive Visual Thesaurus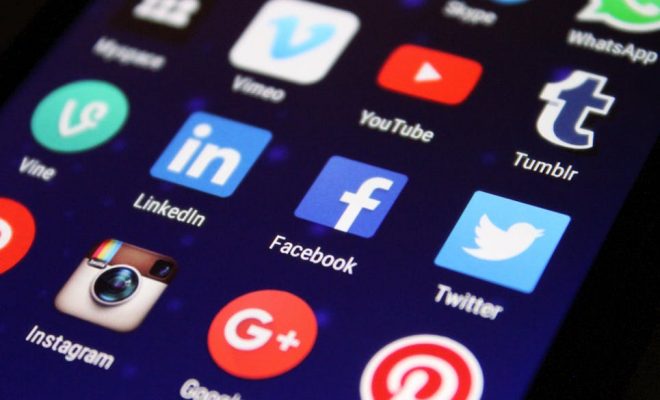 TheSaurus is an interactive thesaurus and dictionary that allows users to search for synonyms and definitions. First, type in a word to search; related words are displayed in trees. When a student taps on a word, a definition pops up on-screen. The word tree only displays a small number of nodes at once, and if a word is highlighted in magenta, you can click on it to see further synonyms. Users can also shake the device to display a random word.
Use TheSaurus for whole-class instruction as you examine a sample passage that might need work, and ask the class to find synonyms to spice up a piece of writing or make it more precise. In vocabulary instruction, ask learners to use the app to identify synonyms of vocabulary words or use the app to define them. Synonyms may also help learners grasp meanings of vocabulary words. When teaching the importance of word choice and diction, have learners use TheSaurus so they can learn about crafting tone; learners can also see the definitions of words to make sure the word they've chosen is appropriate for the tone of their piece.
TheSaurus can help learners write with intention and purpose as they search for exactly the right word to say what they mean. The word trees are an especially nice way to show learners how words and their synonyms connect, and the app is useful overall as an illustration of the similarities among words.
However, this app is pretty simplistic. It gets the job done if you're searching for a stronger, more high-impact word, but users can only see synonyms and their definitions — there's no added value beyond those simple features. It would be helpful if the words were used in sentences or if there were richer context offered for these words and for when they're best used. Additionally, audio features would be a big help, as learners might encounter new words and wonder how they're pronounced. While this is a neat way to explore how words are related, this app misses the chance to show how similar words are different — a critical detail that can truly add nuance and insight to strong writing. Other tools such as Wordflex Touch Dictionary do a far better job of making those connections in an appealing, approachable format; look elsewhere for more depth and engagement potential.
Website: https://itunes.apple.com/us/app/id875078177?uo=4&at=10laCG&ct=website
Overall User Consensus About the App
Student Engagement
Word lovers and budding writers will enjoy browsing definitions and synonyms, but there's not much to attract kids who don't already love language.
Curriculum and Instruction
Synonyms and definitions are simply written and nicely displayed, making them easy to use with in-class writing assignments. However, it's a pretty passive experience.
Customer Support
TheSaurus offers very little guidance or user support. Audio features and browsable instructions would be a welcome and critical addition.