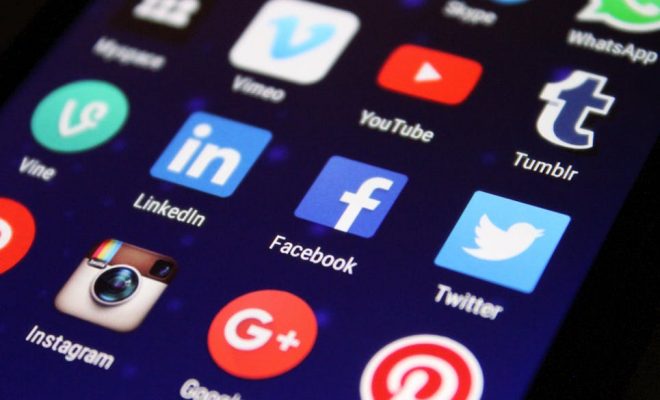 TheBlu allows learners to explore a 3-D ocean observing and collecting fish, plants, and other sea creatures. The ocean is divided into different habitats populated by other users' fish, but learners can also curate a private zone featuring only their fish. While moving through the ocean, learners can click on interesting things they see, learn a little bit about those things, and find out the names and locations of the users who "own" those fish. There's an astounding diversity of ocean life to see, but information is limited and many creatures and plants must be purchased with real money or credits earned by spreading the word on Facebook.
TheBlu is best experienced individually, but a single classroom computer could hold a class shared habitat. Students could casually explore and curate a habitat in their free time, much like a classroom aquarium. Teachers can challenge learners to collect facts about specific fish and plants and to translate this information into a more formalized research project. Note that the need to purchase a larger range of fish, plants, and habitats limits content and coverage. There's also the opportunity to get learners thinking about virtual currency and online privacy, but this would need to be supplemented with outside resources since TheBlu is merely an example for discussion and doesn't aim to teach learners about these issues.
There's some engaging information here, and the environment is nice to look at, but ultimately the learning is so limited and ineffective that it feels more like a novelty than a classroom-ready experience. There's a general lack of consistency and depth that makes education integration feel like an afterthought. For instance, a clownfish's information might cover food, while a hammerhead shark's information might be about habitat. The amount of content available to new users is also lacking, and users must spend money to unlock new fish or earn credits by sharing the game with friends and family through Facebook or email. Though beautifully designed, TheBlu is ultimately more of an interactive screensaver and light social networking activity than an engaging educational experience. It also forces learners and educators to wrestle with issues of online privacy and virtual currency, which can lead to good discussion but can also be a hassle.
Website: https://store.steampowered.com/app/451520/theBlu/
Overall User Consensus About the App
Student Engagement
The great visuals and premise seem engaging initially; however, the lack of player control, input, or choice beyond buying new creatures leaves much to be desired.
Curriculum and Instruction
With interesting but brief bits of information, there is some learning to be had. However, with no context or reinforcement, kids must dig deep to learn a lot.
Customer Support
TheBlu is not intuitive, and almost no directions are given. Most of the support helps users make purchases.