Product Review of The Zones of Regulation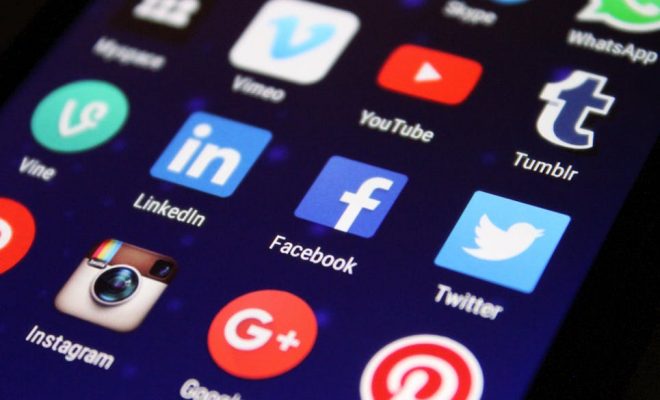 The Zones of Regulation is based on the book and curriculum Zones of Regulation by Leah Kuypers — together, they're designed to support kids and adults who struggle with social and emotional control. The app presents users with a variety of situations and circumstances; this practice helps them understand and define their feelings, consider behavior options, and develop strategies to maintain appropriate behavior.
After selecting an avatar and identifying hot spots on the path, kids explore the four zones of emotions. As they play and answer questions, they'll earn tokens to exchange for rewards. Questions begin simply, progressing toward deeper levels of understanding. Learning is intended to help skills transfer to real life: emotional awareness; recognizing how behaviors impact others; self-regulation. In order to use the app independently, kids should be competent readers; it's recommended the app be used in conjunction with the adjoining book and curriculum.
Because of its nature, The Zones of Regulation is probably best used in one-on-one sessions with learners who struggle with self-control. It's likely to be most effective for kids if educators use similar and consistent vocabulary between the app and any real-life scenarios to help ensure transfer.
Depending on learners' social abilities, educators may want to use the app in a small-group setting, encouraging learners to assist each other in the learning of explicit skills, as well as in practicing real-life scenarios. Lastly, if educators have access, they should review and use The Zones of Regulation book and curriculum as it's likely to increase the app's effectiveness.
Kids who struggle in social situations can certainly benefit from using The Zones of Regulation. The great graphics help learners identify and understand emotions and specific scenarios that might otherwise cause them confusion. The premise is fantastic, but learners will need to be competent readers to use the app independently.
Alternately, the app could be used one-on-one with a teacher, or it could make a good small class activity. In addition, it's challenging to use as a stand-alone app without the benefit of the Zone Curriculum. Nevertheless, it can be used alone, with teacher support, to the benefit of those who struggle in social situations.
Website: https://play.google.com/store/apps/details?id=com.kuypers.zones
https://itunes.apple.com/us/app/id610272864?uo=4&at=10laCG&ct=website
http://www.amazon.com/dp/B00BT6VHZG?tag=comsenmed07-20
Overall User Consensus About the App
Student Engagement
The avatars are cool and the graphics almost look 3-D. While they're engaging enough, the scenes don't offer much variety.
Curriculum and Instruction
The app does a great job addressing different emotions and scenarios, but kids will likely need guidance to transfer what they're learning to their real lives.
Customer Report
Feedback is generally immediate. However, to really understand the app Kids will need to have read the adjoining book or used the Zone Curriculum.