Product Review of The Yard Games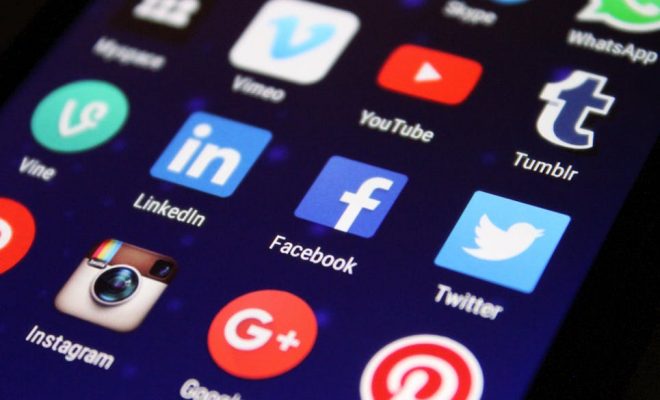 The Yard Games are free online simulations that help fifth- to eighth-grade learners learn about important science systems. Kids play each interactive activity for 10 to 20 minutes and can learn about the carbon cycle, the water cycle, antibiotic resistance, waves, magnetism, earthquakes, and more. Students play right in their browsers without any downloads or logins.
Each game starts with a short cartoon that introduces the major concepts and the problem. Goofy characters continue to provide background information through short tutorials, which, with the right mindset, can play like a game. Some of the activities are single-player, and others allow kids to play against each other.
Teachers can use the games as phenomena or puzzles for learners to solve. With the antibiotic resistance game, encourage learners to play it multiple times to try to figure out which ways of dosing antibiotics kill off the bacteria and which ways lead to more antibiotic-resistant bacteria. Using this information, learners could create a set of rules about antibiotic use. Kids could even create their own public service announcement about why antibiotic misuse can lead to superbugs.
Wisconsin educators teamed up with developers to design the Yard Games, hoping to make science systems easier to understand. This is particularly helpful since the Next Generation of Science Standards place an emphasis on systems and scale as cross-cutting concepts. In some games, such as The Carbon Cycle, tutorials are available to teach kids how to play. It is important that learners read through this fine print, because crucial scientific rules are spelled out, such as that matter can't be created or destroyed. The Carbon Cycle scaffolds learning by first showing them how the carbon will move through the atmosphere as they play and then taking that support away, so learners have to figure it out for themselves.
The games do not stand alone and will require additional support and coaching by a teacher. For example, learners playing the Antibiotic Resistance game could click through it and make the assumption that the antibiotic itself is causing the mutations on individual bacteria, making them resistant. The Yard Games is missing a teacher's guide or support questions to ensure that these misconceptions don't happen. While the cartoon at the beginning presents an issue, such as the bacteria on their pizza, this storyline doesn't necessarily continue throughout the game. The Yard Games would be improved if the kids could feel as if they had solved a problem by playing the game.
Website: https://theyardgames.org/
Overall User Consensus About the App
Student Engagement
Games are fun, and the characters are silly. Some activities have local multiplayer opportunities, giving kids a chance to play against their friends.
Curriculum and Instruction
Simulations simplify the science to make it easier for learners to understand. Teachers will need to step in and make sure this simplification doesn't lead to misunderstandings.
Customer Support
In some games, such as The Carbon Cycle, tutorials are available to teach kids how to play. Support for educators, such as guiding questions, is missing.