Product Review of The WildLab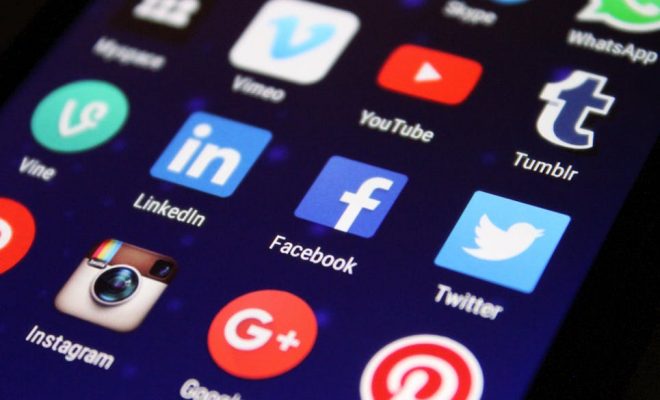 The WildLab is a website that connects kids to nature and introduces them to conservation through bird-watching. Designed as a curriculm for New York state classrooms in 2009, it takes kids outside to watch the skies for birds, asking them to note their appearance and then input their data into the WildLab app. You can view your sightings on the website by logging in with your username and password. You will be taken to your profile page, where your personal sightings are listed.
You can log sightings from your iPhone and then watch as the website populates with the information you've added. Recent sightings scroll across the top of the screen.
It's a cool program to implement in your classroom, even if you don't follow the WildLab's curriculum exactly. They've provided a formal lesson plan as well as more casual ideas on how to teach kids about conservation; both are solid resources that you can build upon for your own learners. Students love to spend time outside during school; even though bird-watching is a quiet, contemplative activity, they'll be happy to spend time in nature while also learning.
It's a really neat idea that seems to have stalled a bit, judging from the infrequent updates, but there's enough going on here for your classes to have a few fun-filled days of exploring nature. You can use the original lesson plan created for New York-based learners and tweak it for your own classroom; the program originally provided binoculars and iPhones to participating classrooms. They may still be able to do so; they ask that you contact them for details.
The scrolling data bar that shows recent bird sightings is fun; kids will appreciate the kooky bird names like the Blue-Black Grassquit and Manx Shearwater. Lots of urban learners don't get the chance to do this kind of bird-watching very often; it seems that one of WildLab's priorities is helping such learners get out into the woods, and they've created a solid program for making that happen. Although it's tricky to follow their program exactly if you don't have iPhones or iPads for each student, you can easily tweak the curriculum. The app is much better designed than the website and has more options; it would be nice if they added to the site so that it offered more features.
Website: http://www.thewildlab.org/
Overall User Consensus About the App
Student Engagement
Design is basic but modern. Kids will love going out into nature to look for birds or other wildlife and later seeing their sighting marked on a Google map.
Curriculum and Instruction
Field sessions effortlessly teach research skills, and kids will return from them feeling empowered, like real scientists adding important data to a study.
Customer Support
There's not much help available, especially for navigating the website without the accompanying app. A sister site, WildLab Marine, which helps kids spot marine life, uses the same technology; there's also a Facebook page.