Product Review of The Time Tribe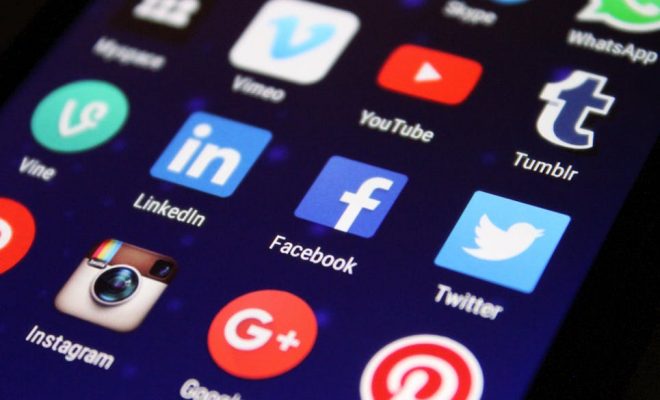 Interested in teaching history by letting your learners travel through time? If so, The Time Tribe might fit the bill. It's a point-and-click adventure game in which players follow the story of four young children who take on the very grown-up quest of figuring out what has happened to missing members of a secret group called the Time Tribe. Along the way, players will need to explore various locations throughout history, solve puzzles, talk to characters, and put together all the pieces of the story in order to reach the end. The game is loaded with factual historical content, historic figures, and messages about making a difference in the world.
Players each sign up for their own individual account. Signing up is free, but educators can purchase a premium subscription-based account that unlocks more features. Once logged in, learners embark on a quest to find out what has happened to the other members of the secret group, and along the way they find out about historic times and people. Teachers could either provide each student with his or her own free account, or sign up for one premium account and have learners take turns going through the game, each one providing a summary of what they discovered. After learners have completed the storyline, educators could ask learners to find real-world examples of how to help those less fortunate than themselves.
Players interact with characters that are facing real-world problems like hunger and poverty. Although the game spans different periods of time, mostly in the past, the stark depictions of other children in terrible conditions are sure to strike a nerve. However, this game is not about shock factor or anything of that nature. Instead, it tries to empower learners to be a better global citizen and presents the message that anyone can make a difference. The game and the associated online community encourage taking the insights from the game and applying it to the real world. Whether that means volunteering for a local charity or helping out a friend in need, the game inspires players to make a difference. The one downside to this game is the pacing. It can be slow at times, requiring learners to read a lot of text or do a lot of exploring without any major payoff. However, the game's visuals and overarching storyline are likely captivating enough to keep learners interested.
Website: https://silverstringmedia.com/the-time-tribe
Overall User Consensus About the App
Student Engagement
The Time Tribe is not presented as the typical boring "educational game," but there are some parts of the adventure that get slightly bogged down because of slow pacing and an exhausting amount of content.
Curriculum and Instruction
Players are exposed to educational content in the natural progression of the game. The story and game elements involve exploring various parts of the world at various points in time.
Customer Support
Players are aided throughout their time-traveling journey via clues to ensure they can advance in the game. There are heavy themes like poverty and hunger, but there is an empowering message that anyone can help to solve these global issues.