Product Review of The Tavern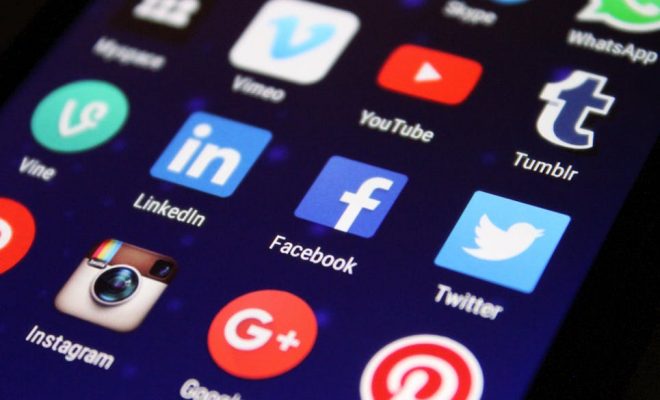 The Tavern, part of the Colonial Williamsburg website collection, is an online location for learning and sharing ideas. Based upon the discussions that took place in taverns during the colonial period, The Tavern posts articles on current issues and videos on fundamental topics in U.S. history. The articles and videos are all intended to stimulate debate and an open sharing of ideas and thoughts. Topics include taxation, immigration, freedom of speech, leadership, church and state, and the role of women. The debate videos are a few minutes each, and actors are dressed in historical costumes to capture the time period. The content focuses on how the past relates to current issues. For example, one video features Thomas Jefferson and George Washington discussing immigration policy, and viewers are guided to think about the path to citizenship today. At the end of each post, there's an opportunity to comment and/or share through various social media channels.
Teachers should use the posts on The Tavern as a model for encouraging an exchange of ideas in their classroom. Scroll through the different posts and see which ones might be a good fit for the curriculum. The short videos and articles can be shown to the whole class or assigned individually to introduce a discussion related to a unit of study. While it doesn't appear that many people are commenting online, educators can require learners to post a comment or can create a separate assignment that asks learners to share their opinions. Teachers may also want to develop an activity in which learners create an original post for the site. Site topics like taxation, the separation of church and state, and gambling are appropriate for either a U.S. history course or a current events course; ask learners to imagine writing about each of these topics at different points in U.S. history, and have them consider how those debates change and stay the same over time.
These resources are rich for spurring discussion, but they're limited in clear steps for what to do next. The videos and blog posts ask interesting questions about past and current events, but they're not rich or detailed enough to serve as stand-alone tools for the classroom. Teachers will want to supplement with the other educational resources on the Colonial Williamsburg website or with their own curriculum to maximize learning potential. The short video conversations between historical figures are good lead-ins to introduce a unit and get learners thinking about a particular issue. For example, the "Earning the Public Trust" conversation between Thomas Jefferson and Martha Washington would help initiate a discussion about what we should expect from public officials. Although limited in content depth, some posts may grab the attention of learners, such as gaming in colonial times and a comparison between Tupac Shakur and Alexander Hamilton as rappers. Overall, this is a neat starting point for getting your learners interested in debating and discussing historical events, but look elsewhere for more depth and detailed lesson plan ideas.
Website: http://whatsnew.history.org/topics/tavern/
Overall User Consensus About the App
Student Engagement
Videos with historical figures and meaningful connections to past events may interest learners, but more instructions are needed on the content and how it would work in a debate.
Curriculum and Instruction
Content is appropriate for general education middle and high school learners, but background info and classroom connections aren't especially clear. Most of that work is left to the teacher.
Customer Support
Additional learning materials on the Colonial Williamsburg website are useful and complementary, but there's limited support for how to methodically use the info available here.