Product Review of The Strange & Wonderful World of Ants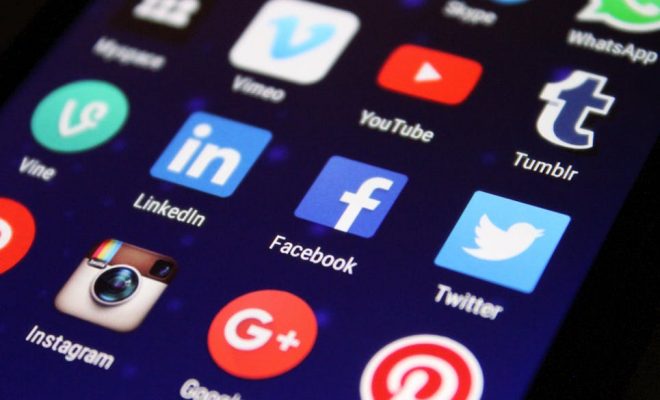 In this interactive book app, kids learn where ants live, what and how they eat, and how they work. It's like three books in one, with a beginning level, an intermediate level, and an advanced level of text; each level covers the same ideas, but with different depth, complexity, and vocabulary. The main text is written in a conversational second-person narrative, but E.O., the Ant, roams the screen adding first-person, or rather first-ant, perspective when tapped. The glossary includes words from all three reading levels as well as additional resources. Discussion questions at the end are all higher-level, including questions that ask kids to think about what human society can learn from ants. The three levels, each increasing in detail and vocabulary, make The Strange & Wonderful World of Ants a standout among interactive science-related books.
With three reading levels, educators can easily provide differentiated text for learners at different reading levels, challenging advanced readers and scaffolding for emerging readers. The Strange & Wonderful World of Ants would be a good book for research or an independent study project for learners wanting to learn more about insects. The hour-long documentary linked to in resources doesn't play directly through the link, but educators can find it by searching YouTube. Middle-school writing educators could use the three levels of text as examples of elaborating in writing, as each level includes more detail and more explanation.
The information about ants is quite detailed and complete at the advanced level; the beginner level gives learners an overview without as much detail. It'd be nice if the vocabulary were interactive. As it is, vocabulary words are set off in different font styles, but aren't linked to a definition, although kids can get that from the glossary in the info section. Narration, which can be turned off, is only available at the beginning level. The touch gesture to access settings is awkward, requiring an extended hold and release.
At the advanced level, learners will learn about the symbiotic relationships ants have with aphids, how ants feed the queen and their young, and how each ant has a specific job to contribute to the colony. One page delves into some controversial territory with  a comparison of capitalism to selfishness: "We think selfishness is universal. Capitalism & evolution highlight this belief. Ants show us it's possible to build societies not based on individual self-interest." Discussion questions at the end go beyond comprehension into synthesis and evaluation. One question asks, "Is it fair to compare ant societies with human societies," allowing learners to think critically and discuss the book's view of capitalism.
Website: https://itunes.apple.com/us/app/id404605416?uo=4&at=10laCG&ct=website
Overall User Consensus About the App
Student Engagement
Ants are fascinating, the book is well written, and the collage-like artwork is beautiful. This isn't as obviously interactive as other book apps, but an ant roams the screen offering additional bits of information when tapped.
Curriculum and Instruction
Three levels of text make The Strange & Wonderful World of Ants accessible to kids at different reading levels. Each higher level provides more difficult vocabulary and more in-depth information.
Customer Support
Kids can follow additional resource links in the information section. Resources include Wikipedia entries, which some schools might not allow for research, and a fascinating, hour-long YouTube documentary.