Product Review of The Sonnets by William Shakespeare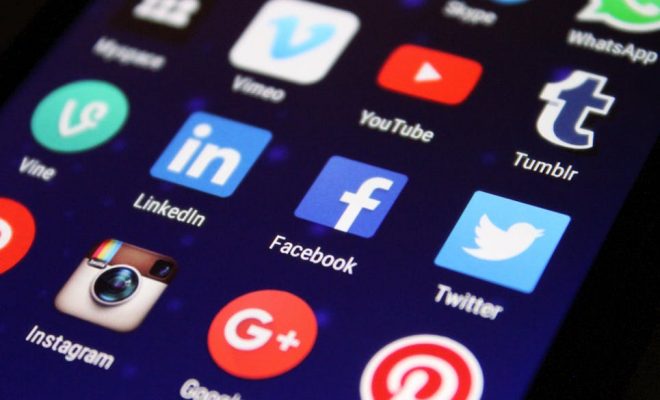 The Sonnets by William Shakespeare presents all 154 of Shakespeare's sonnets in one place and also provides audio and video recordings of each. When users open the app, they have the option to proceed directly to the sonnets or search through a photo gallery of sonnet performances. They may also choose from a selection of other features, including an introduction to Shakespeare's sonnets from Arden Shakespeare, a reproduction of a 1609 edition of the sonnets (labeled facsimile), and a series of expert perspectives on the sonnets.
The sonnets themselves appear both in a standard text format and in a more elegant, older script, as they would have appeared during Shakespeare's time. While reading the sonnets, users can access notes, which include explanations of key vocabulary words and a brief analysis of each sonnet. Each sonnet also features an audio and video version read by an actor, author, or Shakespearean scholar. Notable readers include the actors Patrick Stewart, known for his roles on Star Trek and performances with the Royal Shakespeare Company, and Fiona Shaw, who played Mrs. Dursley in the Harry Potter movies. They'll also hear recordings from people such as University of Oxford professors Henry Woudhuysen and Katherine Duncan-Jones.
Teachers can use these sonnets to introduce learners to Shakespeare, to help interested learners explore more of what the Bard wrote, or even to help struggling learners gain a better understanding of what an individual sonnet means. The video and audio versions serve as a quality resource to incorporate as part of a lesson plan. Teachers could have the class listen to a particular sonnet as a whole or split learners into small groups and assign each of them an individual sonnet to read and listen to, and then compare that sonnet with those read by other groups in the class. With the notes feature, learners can write down their thoughts as they read the sonnets, and educators can check for understanding by looking at the notes learners took. The notes feature may also help learners who read a particular sonnet for homework know what points to discuss or questions to ask in class the next day.
The sonnets may also play a role in the drama classroom. Many of the video and audio recordings feature actors who have performed with the Royal Shakespeare Company. What better way to learn about how to perform Shakespeare than to hear it performed by some of the best of the best?
Despite its scholarly feel, the sheer wealth of information contained within this collection makes it an ideal resource, particularly in a junior- or senior-level English course. However, educators could also use the content to introduce learners in middle school or early high school to Shakespeare. While the younger learners may not appreciate the additional commentary on Shakespeare and the sonnets (which sounds like it would fit better in a college symposium on Shakespeare than a middle or high school classroom), they will appreciate the analysis of each sonnet. Each analysis gives a short summary along with an explanation of key words or phrases found within the sonnet, helping learners develop their understanding of both the poems and the general language of Shakespeare. From the text accompanied by notes to the readings where the actors, authors, and professors simply read the sonnets in everyday settings, this multimedia collection will help learners gain a comprehensive overview and more thorough understanding of Shakespeare and the sonnet form.
Website: https://itunes.apple.com/us/app/id528646395?uo=4&at=10laCG&ct=website
Overall User Consensus About the App
Student Engagement
Scholarly feel may keep non-Shakespeare lovers from experiencing the high quality of the content.
Curriculum and Instruction
Multiple representations of the text, scholarly analysis, and additional resources help improve understanding of Shakespeare and the sonnet form.
Customer Support
Could use a tutorial to highlight available features, but does offer a fairly straightforward and easy-to-navigate design.