Product Review of The Sonnets, by Shakespeare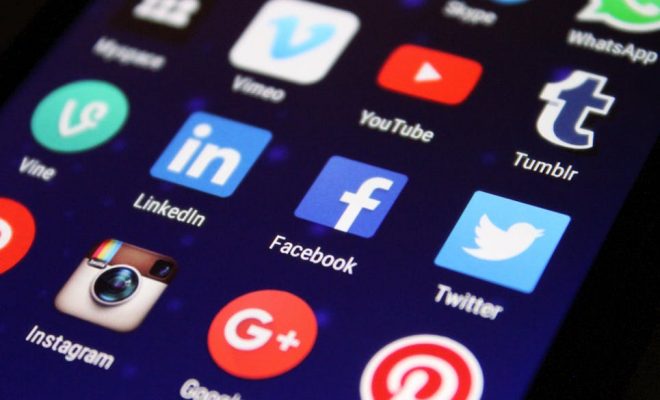 The Sonnets, by Shakespeare is a searchable compilation of all 154 of Shakespeare's sonnets. The free app opens with a simple screen with three choices: Read, Lookup, or Videos. The Read mode offers each sonnet, starting with Sonnet 1, to read, hear read aloud, or share (via email or social media). Kid swipe to turn the virtual page to the next sonnet. Lookup includes an index of all the sonnets in order, with first lines listed. The search function uses keywords to search all the sonnets. The Videos section includes a dramatic reading of the poem. Some videos feature artwork that complements the poem, while others just show the words.
Teachers could use The Sonnets, by Shakespeare as they would a textbook printing of a sonnet or a photocopied version, saving space and paper. They could also use the share feature to share an individual sonnet with a class via email or other social media without requiring every student to download the full app. The search function may be especially handy for educators who need to find a sonnet with a specific phrasing or theme to pair with another literary piece. Classes likely won't want to listen to the same computer-generated voice read every sonnet, but the inflection is well done, so a few readings would be worthwhile.
The interface is elegant — including just the sonnets — with the modern convenience of searchable text. The voice reading aloud is pleasant, though a male voice reads everything. The sonnets alone are wealth of information, but a dictionary or commentary function to help kids make sense of Shakespearean language or explanations of the literary devices would be a nice addition. Overall, this is a helpful reference tool, but more connections to the wealth of Shakespearean scholarship and references online would make this an even more powerful gateway to engaging with Shakespeare's language.
Website: https://play.google.com/store/apps/details?id=com.socratica.mobile.sonnets
http://www.amazon.com/dp/B004T36AX0?tag=comsenmed07-20
Overall User Consensus About the App
Student Engagement
Poems are read aloud by a computer-generated voice that is suprisingly lovely, but all of the sonnets are read by the same voice.
Curriculum and Instruction
No dictionary, analysis, or commentary is included. The app serves as a searchable ebook of sonnets.
Customer Support
Kids can read the sonnets themselves or have them read aloud.