Product Review of The Social Express II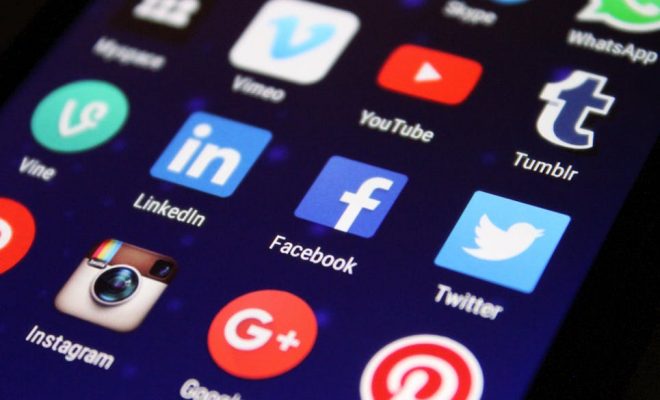 The Social Express II is an animated app for boosting kids' social-awareness skills. Each lesson presents daily interactive social situations using video modeling, "hidden rules," and suggestions for how to solve problems in daily life. Beginner lessons encourage kids to explore nonverbal cues and stress the importance of eye contact. Intermediate and advanced lessons help kids transfer social rules into real life. Each level includes teacher tips to help educators guide learners in resolving the intended social lesson.
After setting up or selecting a profile, educators or kids choose a beginner, an intermediate, or an advanced webisode. The fully animated lessons target many of the social skills kids encounter in their day-to-day lives. Kids help each character resolve social situations at locations around town including a café, a fire station, a music store, and a park. Every lesson offers the option to stop and replay. A companion website offers a wealth of guides and resources as well as student-tracking options.
Depending on your learners, The Social Express II can be great for whole-class, small-group, or one-to-one instruction. Using a smartboard, you can show webisodes to your learners and have them help characters make correct social choices. Have learners role-play the given scenarios within each lesson to reinforce social concepts. Observe interactions in your classroom to identify particular areas of weakness, and choose webisodes that target those areas. As learners become more involved with the lessons, you might even want to video or record learners to help them evaluate their presentations. Have learners discuss other social situations they may encounter in school, such as those in the locker room, the hallways, or recess.
Animated characters and real-life social situations capture kids' attention and offer them a natural way to understand and practice key social cues and skills that are needed for success in life. The app uses beautiful visuals and animation to present realistic day-to-day social scenarios. Each lesson offers kids the chance to make decisions about the choices the characters make — and witness possible consequences of those choices. When it's time to make a choice, it's not always clear what the different options represent, so kids may just choose at random. Kids try again until they make the "best" choice.
Sometimes the action choices feel black-and-white and the resolutions lacking in nuance, and sometimes educators may not agree that the "good" choice is really the best possible outcome. For these reasons, The Social Express II may not be a good resource for all kids. However, there's always a better choice in opposition to "not so good" choices, which puts things in very clear terms for kids who struggle with social situations. Repeating the lessons can help increase a child's social awareness. And kids' choices in the app can seed discussions about how to transfer these social skills to kids' personal lives. Printables allow kids to have a tangible reminder about coping strategies, feelings, and more; kids can carry these with them or post them on a wall.
Part of what makes the app shine is the guidance it gives educators, from the teaching tips that appear during a lesson (which can be turned off for learners using the app independently) to the comprehensive Curriculum section with lesson plans, assessments, printables, and more. The Clubhouse social network raises privacy concerns because kids can reveal personal information; it's optional, though, so educators can simply choose not to allow learners to participate.
Website: https://itunes.apple.com/us/app/id886896435?uo=4&at=10laCG&ct=website
Overall User Consensus About the App
Student Engagement
The graphics and animation will make kids feel like they're interacting with a character from their favorite animated movie. Each scenario is familiar to elementary and middle school children, making this a go-to app.
Curriculum and Instruction
Kids are actively involved in determining appropriate social cues as they help the characters make choices in a variety of real-life situations. These are skills kids can use while playing with friends and classmates.
Customer Support
There are few in-app guidelines for navigating through the webisodes, but the companion website offers more help. The site has plenty of resources to explore, including curriculum guides and student-progress trackers.