Product Review of The Sandbox EDU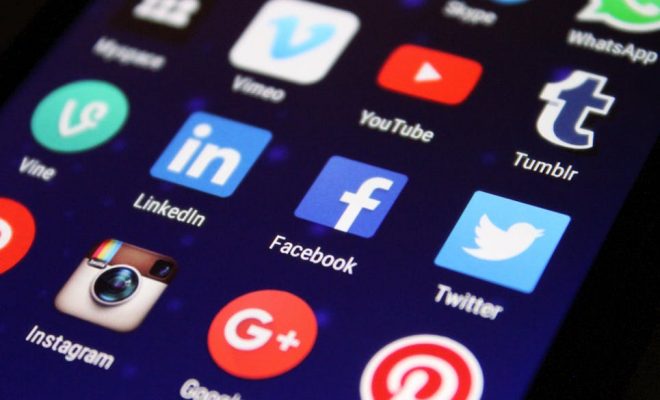 The Sandbox EDU is a spin-off of the consumer app The Sandbox. Similar to Minecraft, The Sandbox apps are open-ended creation apps, in which players use elements (soil, water, etc.) to create their own universe. The EDU version includes a Play mode with five game levels addressing a variety of topics: Saving the Earth, School of Music, Inside the Lab, Learn Pixel Art, and Crazy Circuits. Each level includes several lessons, which introduce an interesting fact and a content-specific challenge for kids to complete. For example, in Saving the Earth, kids can complete a lesson about twisters. They begin with a fact about twisters, and then are challenged to drop twisters in order to destroy a village. In the Create mode, kids build their own universe without any guidelines. They can take screenshots of their creations and save them to a photo gallery.
Most educators will find The Sandbox EDU is similar to the original version. It works best as a tool to use with early finishers or as part of enrichment time. However, with the addition of the lessons, you could use the game as an introduction to a unit. Let kids work in pairs or small groups to freely explore the lessons that are relevant to your unit. Follow up with a class discussion about the terminology or concepts they learned through gameplay.
Lesson topics range from music and art to circuits, chemistry, and earth science. They're well organized, and each one teaches kids some basic terminology and facts about the topic. While some lessons are better than others, the tasks within many of them are vague at best and lack a strong connection to the topic. For example, in School of Music, kids have to create a note by putting a note where one is missing. It's not entirely clear what kids will learn by completing this task. In addition, numerous typos and grammar errors make the lessons feel unreliable.
As with the original version of the game, a lack of explicit lessons means parents and educators may want to help kids make a connection between what's going on in the game and the academic content they're learning.
Website: https://itunes.apple.com/us/app/id858130725?uo=4&at=10laCG&ct=website
Overall User Consensus About the App
Student Engagement
Many kids will like creating and controlling their own worlds, but some could be frustrated by the lack of focused, challenging goals.
Curriculum and Instruction
The interactive lessons expose kids to a variety of topics, but content falls short on depth and quality.
Customer Support
A creator guides kids through the lessons, and there's a tutorial in the Create mode. Instructions aren't very specific, so kids who struggle will likely feel lost.