Product Review of The Particle Adventure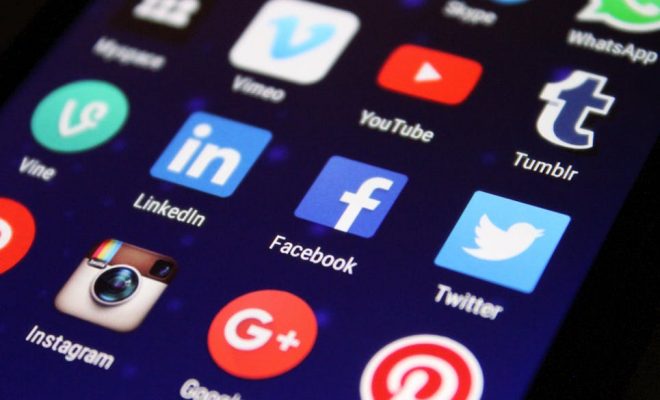 The Particle Adventure is an informational website explaining the strange (but true) world of the subatomic. Beneath the main picture on the homepage are links to the 5 major topics: The Standard Model, Accelerators, Higgs Boson, Unsolved Mysteries, and Particle Decays. Clicking on "Go!" takes you to the content, which is organized into 10 or more slides per topic. A left-hand menu bar helpfully serves as a "table of contents," allowing visitors to see where they are as they move through the information.
A few slides have interactive components: quiz questions with pop-up answers or images that change upon mouse-over. There is also a list of Additional Features (at the bottom of the homepage), which includes related websites, links to purchasing books and posters, and curriculum from the Contemporary Physics Education Program (CPEP); click on "Classroom Activities" to find these resources and more.
Generally, high school science classes don't cover this content. But if you're handling subatomic particles and related forces with advanced physics or chemistry classes, or as an extension for some kids, then The Particle Adventure will be a great go-to resource. Even advanced kids may find tackling this complex content difficult on their own. Think about doing a brief in-class overview of The Standard Model, and then have kids go back in pairs to complete a note sheet or make a study guide.
Pairs or groups of learners can then tackle various chunks of content in other sections, sharing with classmates via brief report-outs or a jigsaw. Try using site analogies to launch class discussions. Definitely use the CPEP materials ("Classroom Activities") as hands-on, in-class learning connections. Plan ahead by contacting CPEP for the (free) User ID required to access teacher pages. Also check out the link to Quarked!, which houses a more youth-oriented take on this content.
The site presents mind-boggling info in a well-organized, straightforward way. Great analogies help readers make sense of things: String theory compares the motion of a person on a tightrope (one dimension) with a flea on the same rope (two dimensions). The authors clearly note when topics they mention will be further explored later on. Cute puns ("put your mouse on the elephant") help lighten dense topics. The text importantly draws attention to how scientists "know what we know" and what unanswered questions remain.
Overall, the site is geared toward advanced learners and adults, and even this audience could benefit from more opportunities to interact. Directly coordinated in-class activities, interviews with scientists, animated visualizations, and interactive games could all increase engagement and accessibility.
Website: https://particleadventure.org/
Overall User Consensus About the App
Student Engagement
Super-intriguing explanations detail tiny leptons and fundamental forces; readers are drawn in to the bizarre-but-real. Still, this esoteric content demands focus; animated clips or interactive games could increase visitor stamina.
Curriculum and Instruction
The authors truly make most explanations accessible; their analogies and drawings help. Yet there's a limit to how much can be understood passively. A moderated chat room or ask-an-expert option could help.
Customer Support
The site's clear organization and glossary help visitors. Animated clips would be a meaningful addition, and an audio version of the text would further add support. More background info could help anyone who feels a bit intimidated.