Product Review of The Orchestra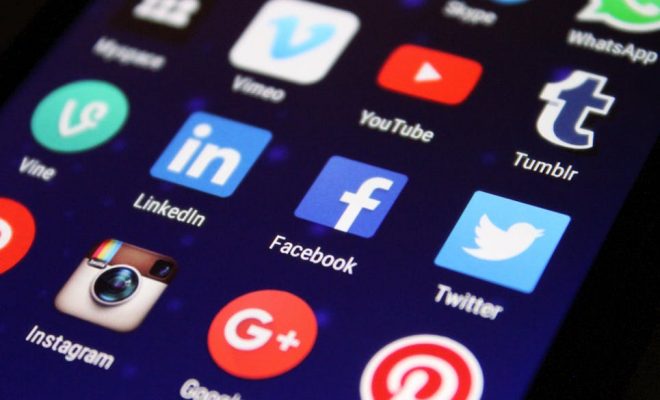 The Orchestra is a multimedia tool for exploring classical music, the orchestra, and orchestral instruments. There's a lot to explore, including video, interviews, live performances from conductor Esa-Pekka Solonen and the Philharmonia Orchestra, and eight classical music selections. Each piece features a five-minute live performance with real-time video of the conductor and players. A "BeatMap" shows which instruments are playing at which time. Think of this like an animated seating chart of the orchestra with colored dots representing each player that pulse as each instrument sounds. Below, the score scrolls by in real time, and learners can change the size of the notes (from big to small) and toggle the score's size (between the full score and a few "curated" voices) and format (between normal musical notation and colored lines that correspond with the BeatMap). Any of these features (the videos, score, or BeatMap) can be full screen.
From the home screen, learners can also explore the instruments one by one, hearing interviews with the players that cover basic facts (like how to buzz your lips to play a brass instrument) and more profound artistic insights. There are also extensive interviews with the conductor and commentary text for each piece by Los Angeles Times music critic Mark Swed. There's also a lengthy "About the Orchestra" text, also by Swed, that discusses the history of classical music in general and the Philharmonia Orchestra in particular.
Project your iPad screen so your whole class can view it, and show each of the videos. Toggle between different views on each piece of music, focusing on the players, the conductor, or the BeatMap. Talk to learners about what they're seeing in the different views of the score; use this as a starting point for discussion in a music theory or music history class. Compare how the pieces from each era differ stylistically; ask learners what sounds different, which instruments seem more prevalent, and what other similarities and differences they notice. Have learners explore the instruments one by one, learning about the different sections of the orchestra and comparing the instruments' features. Finally, have learners use the "About the Orchestra" section and the commentaries for each piece as stellar study resources for a history, music history, or music theory class.
This is a stellar tool for learning about and appreciating classical music and what it's like to be a classical musician. The features for viewing the performance are stunningly good and unlike anything else out there. Students will be thrilled to toggle between the "curated score" that shows the most prominent lines and the full score, where they can listen in the way they want. The videos are especially remarkable: Few films of classical music performances take you inside the orchestra like this, and it's amazing to see the conductor's face and to see the players as they prepare, play, and rest. It's also great that there's such a wide range of musical styles represented, and that the pieces are both familiar (like Beethoven's Fifth Symphony) and less well-known (like Lutoslawski's 1954 Concerto for Orchestra). It's a great gateway for kids and adults to explore familiar music and to discover new, equally remarkable pieces. The pages for each instrument and section of the orchestra are great, too, and learners can zoom and rotate hi-res images of the instruments to explore them in detail.
The only thing that would make the experience better would be more personalization; for example, it would be great if learners could save their favorite instruments, highlight portions of the score, or even isolate and listen to the instruments in the piece one by one. What's most impressive, though, is that this tool could be great for younger, beginning music learners and adults alike. Since the price is high and the app is large, educators might choose to buy one copy and use it to present and explore in class. Whether installed on one device or many, this is an excellent tool for fostering a love and deeper understanding of the world of the orchestra.
Website: https://itunes.apple.com/us/app/id560078788?uo=4&at=10laCG&ct=website
Overall User Consensus About the App
Student Engagement
Tap, touch, and drag: Everything's responsive, and there's always more to explore. Brilliant, intuitive design makes it easy for learners to navigate a complex orchestral score and watch the music and musicians in real time.
Curriculum and Instruction
Detailed commentaries and interviews offer great insights on music and its history, and learners can endlessly explore and gain deep insights along the way.
Customer Support
Easy navigation and excellent language and captioning features make content accessible for learners of a variety of ages and abilities.