Product Review of The National WWII Museum – New Orleans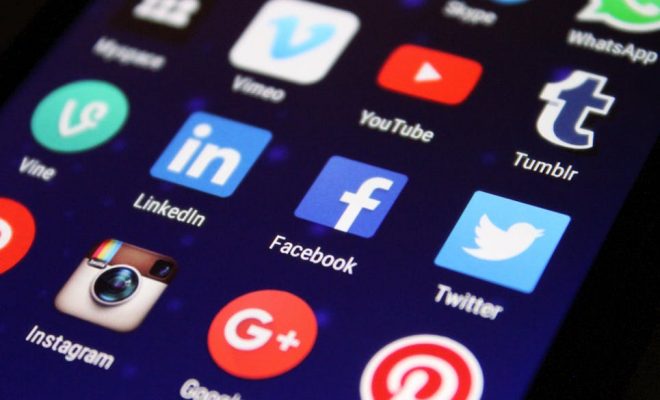 The National World War II Museum's website provides educators and learners with an abundance of learning materials on the war. Under the site's Learn tab, users will find a series of well-organized resources that allow learners and educators to dive into an extensive study. Students can simply read about the war or access the Kids Corner for related interactive games and research assignments. Guidelines on how to conduct an oral history interview are provided, as are research starters on a variety of topics related to the war.
For learners who want to extend their learning, there's information about a student essay contest and opportunities for student travel. For educators, the site offers detailed, standards-aligned lesson plans that include procedures and materials. In addition to the history content, interdisciplinary resources are provided for learners and educators on Victory Gardens and the Science and Technology of WWII.
Educators can use resources on the National WWII Museum site in many ways. It's best to take some time to explore all of the site's materials and offerings. An entire unit can be created with the lessons and activities provided, or educators could pick and choose a few lessons to supplement an existing WWII unit.
If you're assigning a WWII research paper, be sure to include the site's Research Starters section as a resource for your learners. Be sure to offer your learners in-class time to explore the site. They'll be able to see short overviews of the content, access primary sources, and find links to other recommended sources. They can freely explore all of these resources, or give them some guidelines to focus their experience on specific learning objectives.
The online National World War II Museum is the place to go to find meaningful and engaging resources for exploring the history of World War II. The site's teaching materials are up to date and classroom-ready. Lesson plans go beyond simply learning the facts by also encouraging the development of critical-thinking and literacy skills. For example, in a lesson on D-Day, learners read an excerpt of a soldier's diary to learn about the event and then analyze the value of using a diary as a primary source for historical research.
Student-facing content is accessible for many types of learners, though more accessibility for those with special needs would help the materials reach more kids. Nevertheless, the topics covered are likely be of interest to learners as they study the war's history. The site provides multiple options for student engagement, with activities that range from reading about the war to playing interactive games, conducting an oral history, or planting a school victory garden.
Website: https://nationalww2museum.org/
Overall User Consensus About the App
Student Engagement
Thoughtful lessons and interactive activities will engage learners in fascinating topics related to World War II. The site offers many interesting ways to explore the history and long-term impact of the war.
Curriculum and Instruction
The lesson plans are grade level appropriate and standards aligned — many include a variety of instructional strategies. The site's student-facing activities support independent work and exploration.
Customer Report
Resources include all necessary materials for classroom use, and the museum can be contacted with questions. Directions for student activities are clear and easy to follow.