Product Review of The Monster at the End…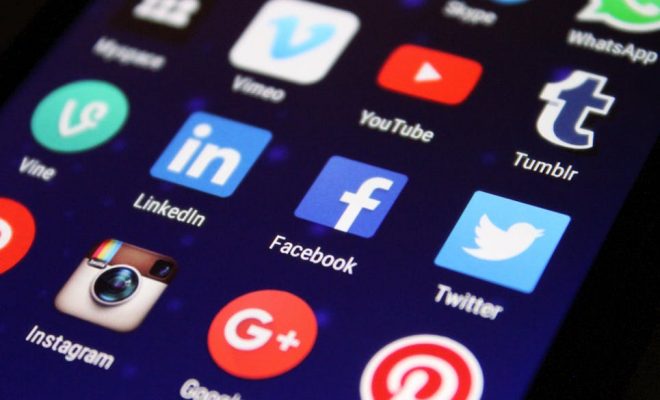 The Monster at the End… is an interactive version of a classic Sesame Street book in which Grover urges kids not to turn pages so he can stay away from the monster at the end of the book. The app version of the book includes interactivity that makes it hilariously clear that kids should turn those pages anyway, and help Grover get over his fear of what he'll see on the last page of the book. To begin, kids simply listen to Grover introduce the book's title, and then tap the arrow key on the bottom right of the screen. If they don't tap, Grover will prompt them where to tap. (Kids or educators can type their name into the "This book belongs to page," if desired.) Pages clearly show where kids swipe to turn the page, and Grover takes over from there, reading each page. The interactive elements — untying ropes, knocking down wooden and brick walls — help engage kids with the story, making them feel like they're helping get Grover to the end of this book. The Parents' Page includes great tips for parents and educators on how to help kids handle fears.
The Monster at the End… (and its companion app, Another Monster at the End of This Book…Starring Grover & Elmo!) can be excellent choices for story time when you want to promote the message that it's okay to face your fears, and that maybe sometimes you need the help of a friend, parent, or teacher to do so, just like Grover. As usual, Sesame Street provides excellent companion resources such as discussion questions and creative ideas for parents and educators to extend the lessons after the book is done. In this case, those ideas center around helping kids learn to identify their emotions and ways to calm down. If you have learners who are fearful of trying new things, this book can be a good way to bring an anxiety-provoking subject to the group in a humorous way with a familiar character. Continue with the second app, Another Monster at the End of This Book…Starring Grover & Elmo!, to add more lessons about friendship and respecting different levels of emotions and anxiety in others.
Kids can learn emotional awareness and empathy as they listen to Grover's anxiety about the upcoming monster, and then his relief at finding only himself at the end of the book. Kids can also learn some descriptive vocabulary (the brick wall that Grover builds to prevent page-turning is "heavy, thick, solid, strong"), as well as following directions. Some directions are somewhat contradictory, however, because often Grover is instructing kids not to turn the page out of fear of "the monster," when in fact the story is ready for kids to move on to the next page. Words are highlighted as they appear on the book's pages to help readers follow along. Kids learn by listening to and engaging with lovable, furry old Grover's emotion-filled voice as he names his fears while reading the story pages and trying to block kids from turning pages.
Website: https://itunes.apple.com/us/app/id409467802?uo=4&at=10laCG&ct=website
http://www.amazon.com/dp/B00R3SJ2JM?tag=comsenmed07-20
Overall User Consensus About the App
Student Engagement
This is an engaging app, although not as engaging as the sequel, Another Monster at the End of This Book…Starring Grover & Elmo, in which there's humorous dialogue between Elmo and Grover and more interactivity.
Curriculum and Instruction
Emotional expression, humor, built-in vocabulary, and interactivity naturally help kids learn throughout this story. Kids can practice reading by following along with the story's highlighted words as Grover speaks them.
Customer Support
There's a written tutorial that shows where to tap and how to move between pages. Grover also acts as a guide during the story. Find lots of learning ideas and extension activities under the Parents Notes tab.