Product Review of The Lonely Beast 123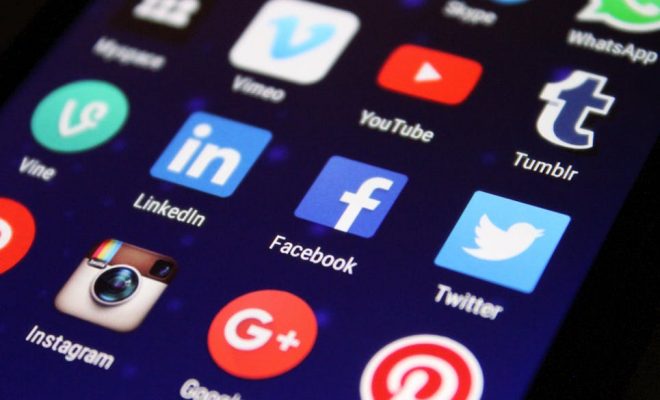 Lonely Beast 123 is a day in the life of the beast, a character who also appears in a children's book series. Begin by tapping the beast to wake it up and count one beast. Count two rubber duckies in the beast's bath tub, three coats to put on, and so on up to 12 as the beast fries eggs, waters plants, observes fish in a tank, and finally counts sheep to fall asleep. Swipe to change scenes and the corresponding target number. Kids hear the target number said aloud as they arrive at each new scene and see (but don't hear) the numbers increase one by one as they tap through each counting item. Some screens, though not all, have bonus interactive features (such as turning a lamp on and off, flushing the toilet, and the like).
The Lonely Beast 123 would be a great free-choice activity for kids to pick up and do on their own for some extra counting practice. Teachers could also use the app one-on-one with kids still working on counting and have them count out loud as they tap each item. Bring the learning offscreen and involve kids in lots of classroom counting projects, from counting toy blocks, napkins for snack time, and more. Teachers can also work in some storytelling and vocabulary development by having kids narrate a story to accompany the 12 scenes in the app. Write down what they say and let them draw pictures to complement the story. Or have them create their own "number day" by counting things they encounter in a typical day, just like the beast does.
The Lonely Beast 123 doesn't do particularly much as an app. Kids can easily exhaust the whole thing in a few minutes. But it is a sweet, simple exercise in counting small numbers. It's nice that the scenes roughly follow a story: The beast wakes up, engages in a variety of activities throughout the day, and then counts sheep to go to bed. Some scenes have little bonus features, and others don't, which might frustrate or disappoint kids. More interactive features — ideally number- or counting-related — would make this a richer app. It would also be nice to hear the numbers as kids tap each item rather than simply see them. And it's a little frustrating that swiping the screen changes scenes; simple forward and back buttons might make it easier for kids to explore without accidentally swiping on to the next number. It's also unclear why the counting goes to 12 — why not 10 or 20 or any other number?
But overall, the graphics are appealing, the numbers clear, and the silliness level just right for young kids. This is a fun, easy way for kids to practice their counting skills.
Website: https://itunes.apple.com/us/app/id646406000?uo=4&at=10laCG&ct=website
Overall User Consensus About the App
Student Engagement
The beast is more lovable than beastly, and there are fun interactive features, including some potty humor that will tickle young kids. Kids will be fully on board the first time through, though they may lose interest during subsequent passes.
Curriculum and Instruction
Kids practice counting skills with interactive scenes where they tap objects one by one. Written numerals tally the count, and a narrator says the final number out loud.
Customer Support
Gameplay is simple and accessible. The developer's website offers a few coloring pages that provide a bridge to the offscreen world.