Product Review of The Land of Venn – Numeric Storms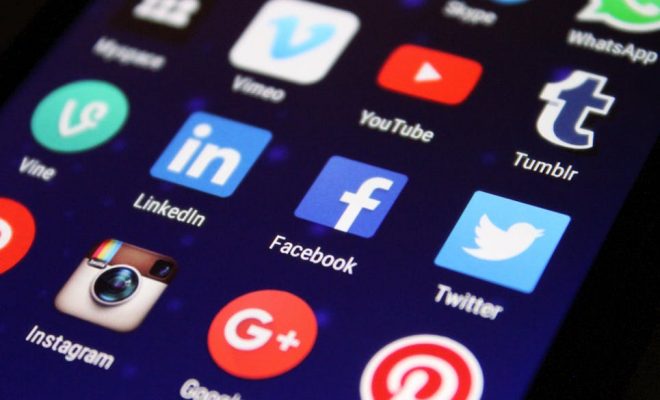 As in the developer's previous app, the Land of Venn is being invaded by the Evil Bookkenriders trying to drink the magic pools and destroy the land. To save the magic juice, kids must act fast to make given sums by pairing or grouping numbers. There are three worlds (fruits, sweets, and shipwrecked treasures), with 10 levels in each world. Before a level introduces a new sum, kids get to practice grouping numbers prior to actually playing. Kids have to complete a level to move on and must save one world to unlock the next one. They use their fingers to connect numbered Bookkenriders to make a sum. If kids don't move quickly enough, the Bookkenriders will make it to the magic pool and drink it up. If this happens, kids can try the level again. As they play, kids earn points, stars, and magic powers that they buy from the store with in-game currency.
In the classroom, use The Land of Venn – Numeric Storms to reinforce addition facts through 30. Have kids complete a few levels in the first world to get a feel for the game. Discuss any challenges they had and review addition facts as needed. Have kids play throughout the school year, either for practice and reinforcement or for a reward if they finish their classwork early. The game accommodates multiple users, so kids can share devices and take turns if needed.
The quirky illustrations and character voices are delightful for both kids and adults. With 30 increasingly difficult levels that adapt based on performance, kids will be challenged as they work to earn three stars and unlock each world. Through gameplay, kids practice and build fluency with basic addition facts, which lays the foundation for more advanced mathematics in later years. The game's quirky narrator repeats the sum, helping to reinforce the math facts. Kids also learn to strategize by using magic potions and spells that they can purchase by building up points.
The game mechanics in the first Land of Venn app (Geometric Defense) were a perfect fit for the learning objectives; there, kids had to draw lines and shapes to zap the monsters, which paired the abstract geometry vocabulary ("triangle," "open shape," etc.) with concrete representations that kids drew themselves. Here, the same game mechanics are used for fact fluency practice, which, as a learning objective, isn't about conceptual learning — it's about memorization. A valuable skill for moving on to more advanced math, for sure, but not one that is particularly deep. In addition, this time around, it's sometimes a struggle to finger-draw a connection between the numbers with all of the other interactive graphics on the screen. Kids might get frustrated if they know their math facts but are unable to beat a level because of this.
Website: https://itunes.apple.com/us/app/id987445642?uo=4&at=10laCG&ct=website
Overall User Consensus About the App
Student Engagement
The art and narration are delightfully silly, and the mission will keep kids playing.
Curriculum and Instruction
Math fact fluency is a valuable skill, but not about conceptual understanding. The levels get increasingly more challenging, and gameplay adapts based on performance, which helps kids build skills as they advance.
Customer Support
Each new level includes text, audio instructions, and an opportunity to practice. Sometimes it's hard to finger-draw between numbers, which could frustrate some kids.