Product Review of The Land of Venn – Geometric Defense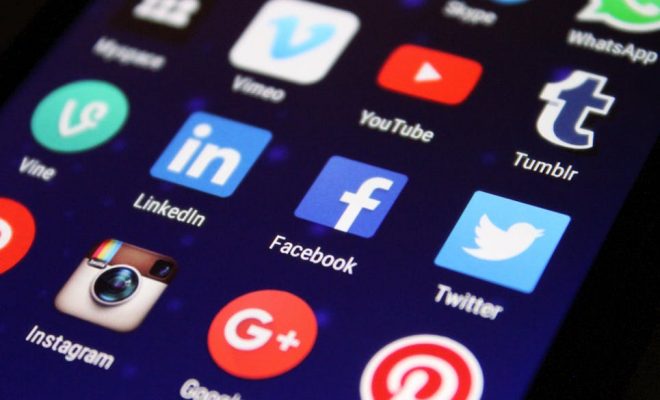 The Land of Venn – Geometric Defense is a fast-paced game that teaches kids how to use principles of geometry to defeat an evil wizard named Apeirogon and his monsters. By drawing points, lines, and shapes, kids stop the monsters, called Bookkenriders, from drinking all the Magic Juice found in the Land of Venn. Kids strategically draw shapes to eliminate the Bookkenriders as efficiently as possible. As the game progresses, the Bookkenriders become more challenging, but kids can earn coins to purchase magic spells. There are three wacky worlds to protect, 15 different monsters to battle, 30 levels to complete, and 12 abilities to master, including the Point of Fire, Straight Line of Hope, the Trapezoid of Doom, and much more. Kids are bound to find the game, with its crazy creatures and wonderful soundtrack, seriously addictive.
Use The Land of Venn – Geometric Defense in the classroom to teach kids about geometric shapes. Have learners play several levels of the game to pre-assess their knowledge and find out just how much they can learn through gameplay. After playing, ask kids to share what they learned, and reinforce the concepts through classroom instruction. Have kids play throughout the unit as time allows, and discuss new strategies they learn and how their knowledge of geometric shapes helps them play the game.
As kids play, they learn about points, lines, and properties of geometric shapes including isosceles, right, and equilateral triangles, quadrilaterals, parallelograms, trapezoids, rectangles, squares, and rhombuses. The game addresses a handful of Common Core math standards, making it a handy curriculum support tool. As the game progresses, it increases in difficulty and encourages kids to use various strategies in order to eliminate the monsters. For example, in the first few levels, kids tap to make a point, which vaporizes a monster, or a Bookkenrider. Then, kids learn that using two points to form a line eliminates several Bookkenriders at once, which is more efficient. Eventually, kids use more advanced shapes and their properties to continue to eliminate monsters and save the Land of Venn. Kids also learn about estimation strategies as they use coins to purchase magic spells that will best help them win the game. Some hints along the way could help kids who struggle to efficiently strategize.
Website: https://itunes.apple.com/us/app/id878168094?uo=4&at=10laCG&ct=website
Overall User Consensus About the App
Student Engagement
The game is fast-paced and insanely addictive; kids will love its wacky characters and quests.
Curriculum and Instruction
Learning is seamlessly integrated with gameplay, and the challenges become increasingly difficult as kids complete each level.
Customer Support
Tutorials explain concepts in easy-to-understand language and include animations that show kids how to use touchscreen controls.