Product Review of The Knotted Line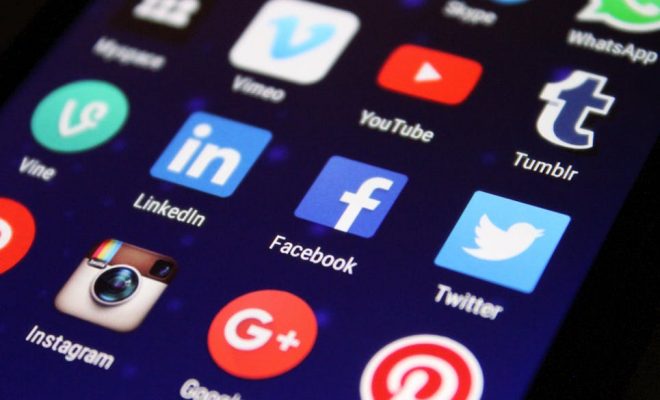 The Knotted Line, a dynamic, interactive, multilayered timeline, was created by artist Evan Bissell to examine the issues of freedom and confinement in U.S. history. Fifty mini-paintings are embedded in the timeline for users to reveal, through which they can explore related content.
Throughout, layers of information are provided with each painting to support an in-depth study of a relevant topic. For example, for a 2007 painting entitled "Immigration's Prison," the image links to statistics, related events, videos, discussion questions, and additional resources. Users can also scroll through the paintings or search various historical themes as alternatives to following the timeline. Beyond the historical events, the timeline includes hypothetical future possibilities to promote discussions about where society is headed.
There are multiple ways to use The Knotted Line in a classroom setting. In thinking big, the site could provide an overall structure, as well as materials, for an entire course or unit on issues covered in the timeline. Even with more supplemental use, learners can benefit from the interactive and visual quality of the timeline, as opposed to reading about the same content in a textbook.
When planning your lessons, build in extra time so that learners can explore independently. Also, build in space for teacher-guided activities that implement some of the suggested discussion questions and instructional activities. You can also use individual pieces of the timeline to support your teaching of a very specific topic. For example, during a unit on Civil Rights, the painting on Plessy v. Ferguson could be used, along with the additional resources, to delve into issues of race, law, and discrimination. The Knotted Line's approach to history could also serve as a model for a culminating project in which learners choose an issue and display it using multimedia resources.
The Knotted Line was created to support educators as they address complex issues in the classroom. The site's unique and innovative format will engage learners and allow for independent exploration or guided classroom activities. The timeline is a jumping-off point to pique interest and spur discussions about freedom in America and how it relates to the imprisonment of various groups throughout history. The accompanying resources include paintings, videos, audio, charts, and text.
The variety of modalities used here can help increase accessibility to many types of learners. Learning is encouraged beyond just the timeline. For example, the first timeline entry has a painting about Columbus, and one of the suggested activities is role-playing a trial. The activity requires learners to apply what they've learned as they develop critical-thinking and communication skills.
Website: http://knottedline.com/
Overall User Consensus About the App
Student Engagement
Students will enjoy exploring the timeline. They can uncover the hidden paintings, answer thought-provoking questions, review others' responses, or select links to reveal more content on the topic.
Curriculum and Instruction
Discussion questions, relevant videos and graphs, lesson plans, and additional resources are provided for each painting on the timeline. An overall curriculum guide is set for release in August.
Customer Support
A welcome page explains the purpose of the site and has introductory videos. In addition, there's an explanation of how the timeline works and suggestions for how to get started. Some kids may need more guidance along the way.