Product Review of The Kid Should See This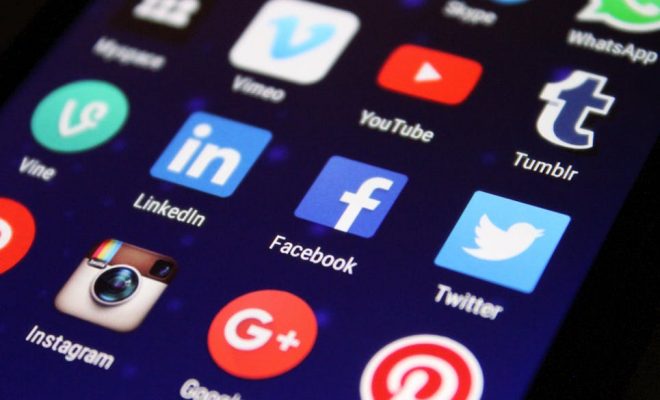 As with many curated video sites, the clips on The Kid Should See This are grouped into topics — in this case, science, technology, space, animals, food, DIY, music, animation, and art. Creator Rion Nakaya, who updates the site with input from her 3- and 6-year-old children, says she picks videos parents and educators can watch with children, but that weren't necessarily created for kids. (Don't expect a lot of zany sounds or graphics.) Ten to 12 STEM-focused videos are added each week.
By screening short videos that provide a visual look at subjects ranging from science to art, educators can reinforce concepts kids are learning in class. Educators likely won't find a video for every concept they discuss in class; however, they can share information with learners on a variety of topics, including what gives stars their shape, why leaves change color, and how cardboard is recycled.
Teachers can also assign videos to individual learners for additional learning. Each video contains written text on the topic, which can also help kids practice reading. However, educators will need to email a link to the video; there's no way to directly share content with other users through the site.
The site's short, interesting clips contain a fair amount of background information, which can help kids learn about each topic. Videos don't, however, feature age- or grade-level suggestions, which could help educators determine which content might work best for each student or classroom. Teachers may need to dig a bit to find appropriate clips.
Users can sort videos by date, title, or popularity, but aside from about 40 general tags, videos aren't broken down by specific topic. If you're looking for a video on a specific topic within a larger subject area, you'll most likely need to enter a keyword in the search field. Bookmarking clips for later use can also be tricky. Users supposedly can click Save Video and view the video later on a site page, but tests to try that functionality on two different browsers proved unsuccessful. Even without in-depth search options, the site can be a useful classroom aid. The compelling, quick, informative videos offer a thorough look at science, technology, and other topics; watching them will spark conversation and encourage kids to learn new concepts.
Website: https://thekidshouldseethis.com/
Overall User Consensus About the App
Student Engagement
Kids can't comment on videos, but clips may inspire conversation and additional research. Most are educational, but some just-for-fun picks are also in the mix.
Curriculum and Instruction
Each video contains background information to help kids understand what they're watching. Videos are also loosely grouped by topic, which can help adults guide kids toward subjects they're learning about.
Customer Report
Users can sign up to receive new videos each week via email. They can also click through to sites like YouTube and Vimeo that host the videos. Some videos contain captions/written text.