Product Review of The Juice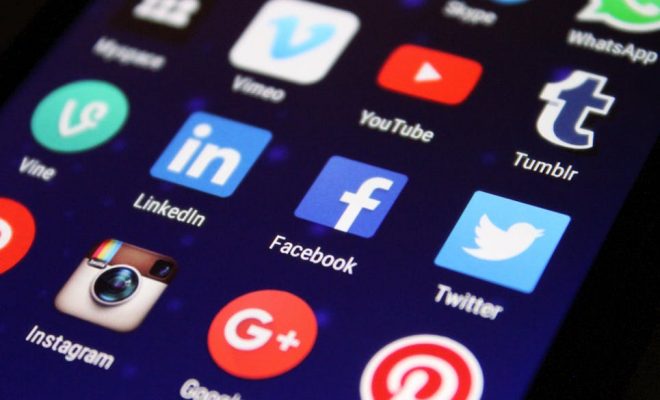 Juice is a subscription-based website where learners can read short news stories written specifically for their grade level. The site is "fed" by the News and News site, though articles aren't taken directly from news sources but written in-house. Content is released daily through The Daily Juice, a small collection of news articles plus one STEAM or life-hack-related video. Each article is 200–300 words long and ends with a multiple-choice question that taps into the reader's comprehension of the article or its accompanying infographic. The article's authors are never named, but the developer claims that all content is created by educators and professional journalists. Educators can share content through Google Classroom or a link. The homepage of an educator account includes a data overview detailing class and learner and learning standards addressed. Educators can preview the content in The Daily Juice's current day or browse collections from other days. They can also search for specific content by keyword, use category filters, or filter by content types like articles, videos, and infographics. Learners access content through their unique sign-in initially connected to the educator's account through a unique class code. Educators choose a default reading level for each class, but they can also set a reading level for each learner, choosing from Grades 5-6, 7-8, 9-10, and 11-12.
The Juice's daily collections could easily be a good fit for a social studies or English class. The articles are short, which makes them a pretty quick read. If it's too much to check in every day, educators could make it a weekly assignment and choose a particular collection that best matches what they're covering that week. Multiple-choice questions offer minimal assessment, and educators will certainly want to track how their learners score on those quizzes. But to deepen the experience and gauge learning, educators will want to supplement with other activities. Have learners pick an article to research and report back to the class, assign different collections to different learners (or groups of learners) and ask them to summarize the news for the rest of the class, or use an article as a springboard for launching a unit — for example, supply-side economics, climate change, or world political systems. Don't forget to talk to your learners about media literacy, especially since the articles are summaries written for the site without links to actual news sources. Discuss the role of bias in news reporting, the importance of knowing your sources when evaluating a story, and ways to think critically about what you read.
The Juice offers a good glimpse into current events wrapped up in easy-to-deliver packages. Though the actual content changes in each daily collection, there's usually a mix of stories, both domestic and international, that cover a variety of genres such as politics, science, economics, and health. And because news often addresses difficult issues, it's nice that each collection features a feel-good story highlighting something positive. Being able to choose from four reading levels helps make The Juice a good reading comprehension activity and lets educators target the material to match their learners' skill level. It's also nice that educators can see what skills learners practiced when answering multiple-choice questions. Also, including infographics, videos, and some background about topics helps The Juice stand out.
It would be nice to have easily accessible transparency around the original sources of the news articles, particularly if educators want to teach about media literacy and the importance of knowing where your information comes from. Another downside is that besides directing learners to look up a particular day's news collection, it's not immediately apparent how well educators can customize what articles they want their learners to read. Though the developers claim that educators can choose specific content, that option doesn't seem to be available anywhere. And more options around customizing content such as assessment questions would also boost the site's value.
Website: https://thejuicelearning.com/
Overall User Consensus About the App
Learner Engagement
Daily collections of news stories cover a range of current event topics and always include a feel-good article. Videos on fun science or life hacker topics can help increase interest.
Curriculum and Instruction
Short articles, definitions of difficult vocabulary words, background info on central topics, and infographs boost learning potential, but comprehension questions and other extensions are sparse.
Customer Support
Digitized text-to-speech feature lets learners listen to the text. The educator account gathers data on learner activity and quiz results. Content also available in Spanish.