Product Review of The Idea of America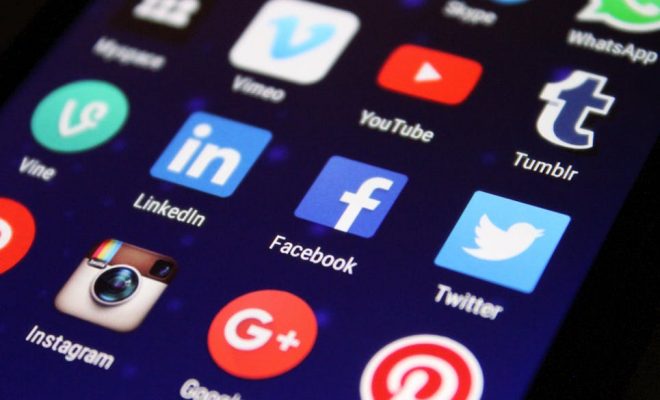 The Idea of America is a digital U.S. history program that provides educators and learners with lessons to enhance classroom learning. Though it's a creation of the Colonial Williamsburg Foundation, this site isn't just about the colonial period; there are 65 case studies with multimedia content intended to promote debate and critical thinking about fundamental issues that span American history. Teachers can search by era or topic to find relevant materials. Each case study is structured around a "Great Debate" and features an introduction with background information, modules with different activities, and all of the resources necessary to implement the lesson. The activities incorporate videos, primary sources, and interactive games. Teacher resources include instructional strategies, assessments, and professional development. Educators can register for a 30-day free trial and then pay for annual subscriptions for individual lessons or the entire collection.
Teachers should start by signing up for the 30-day trial to learn what The Idea of America has to offer to educators and learners. A good place to begin is with the opening case study, the Great Debate, which lays the foundation for the pedagogical approach that runs through all of the lessons. After that, educators can use the program in its entirety or they can pick and choose lessons and activities that will help learners gain a better understanding of an event or develop a specific academic skill. Time should be taken to review the extensive support materials that accompany each lesson to be sure copies are made and online devices are available for whole-class and individual work. For many of the lessons, learners will need access to the companion site, Virtual Republic, to complete the assignments.
The Idea of America program is all about encouraging thoughtful debate and developing critical thinking and literacy skills. The 65 case studies cover the span of American history and can easily be integrated into existing curriculum to add depth to student understanding of a particular event or time period. For example, lessons on the New Deal include short videos on Roosevelt's policies and primary source activities on New Deal programs and their impact on women and minorities. With each activity, there are extensive handouts and support materials to scaffold student learning as well as links to student-facing resources on the companion site, Virtual Republic. While some of the primary sources are text-based, there are videos, images, and interactive games that will increase access to the content for struggling readers and ELLs. In addition, each lesson plan includes suggestions for both struggling and advanced learners.
Website: http://theideaofamerica.org/
Overall User Consensus About the App
Student Engagement
Student interest will depend in part on how educators utilize the materials. Multimedia resources and interactive features should increase student buy-in as they learn about some of the key issues in American history.
Curriculum and Instruction
The range of instructional materials will appeal to kids with a wide range of interests and abilities. Lesson plans include detailed procedures, essential questions, objectives, and ideas for differentiation.
Customer Report
A How-To link provides information on how to implement the case studies in the classroom and how to navigate the site. Printable resources for educators and learners are available as PDFs.