Product Review of The Harry Potter Alliance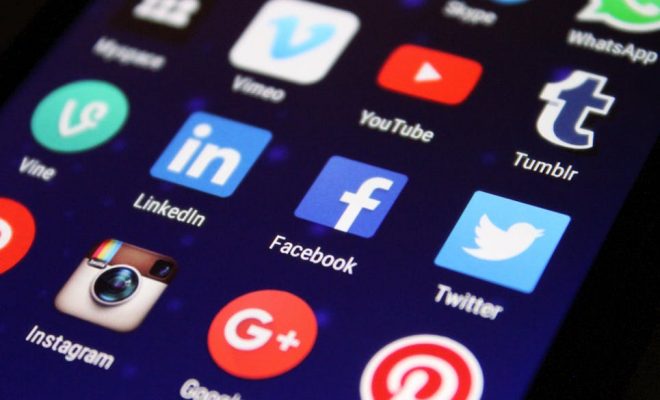 The Harry Potter Alliance is the website for a nonprofit organization that promotes social justice among fans of the popular book series. Their motto? "Did you ever wish that Harry Potter was real? Well, it kind of is." Just like Dumbledore's Army fought to create unity and empowerment for underserved wizards, the Harry Potter Alliance focuses on making the real world a better place. Kids who join the alliance can get involved with online campaigns, join a local chapter, or attend LeakyCon, a yearly conference.
By following in the footsteps of the boy hero, Harry Potter himself, kids can really consider what it means to fight injustice. Many, though not all, chapters are organized through school clubs. Students can use chapter meetings to socialize as well as plan events, and use their imaginations to think of novel solutions for some of the world's biggest problems.
If your school doesn't have a chapter, find out what it takes to get one started; bringing learners together to do good works in Harry's name could be a great addition to the clubs and after-school activities list. If you've got an ethics or current events class filled with Harry Potter lovers, you could certainly spend a day talking about the parallels between Harry's universe and our own troubled world. Question learners about other fictional characters who fight injustice. Ask them: How do they go about it, and would that work in the real world?
The Harry Potter Alliance really empowers learners, confirming that they have a voice, and offers them lots of ways to use that voice for good. They'll learn social skills and, ultimately, skills for organizing charity drives, protests, or online campaigns that promote change in the world. They'll learn that getting together with their Potter-loving friends can make a difference, and that there are different ways to create a supportive community.
The HPA is an outstanding outlet for Harry Potter lovers who want to continue Harry's work, in their own way. It might seem silly, but there are some great parallels between what Harry, Ron, Hermione, and their crew do in the books, and how people continue to fight for social justice here in the Muggle world. It's a great take on fandom (which can often create quite insular communities), using that passion for the greater social good. For kids who identify as "nerds" or don't feel connected to a certain crowd at school, the HPA could be right up their alley, as it isn't just limited to Harry Potter fans but branches out into other kinds of fictional heroes, from Doctor Who to Buffy the Vampire Slayer. The Harry Potter Alliance brings like-minded kids together in a way that makes helping feel like magic.
Website: https://www.thehpalliance.org/
Overall User Consensus About the App
Student Engagement
This site is designed to appeal to the serious Harry Potter fan, and it does a great job. These folks really understand the community, and it's a very engaging way to get kids into social justice. The site's design is outstanding.
Curriculum and Instruction
As kids get together to talk Potter, the HPA nudges them toward the real world, where many people face Voldemort-esque threats every day. Social skills learned here can translate to future confidence.
Customer Support
It's a little tricky to figure out what you can actually do on the site, but there's a ton of support, extensions, and real-world opportunities, including LeakyCon, a conference for social warriors.