Product Review of The Graide Network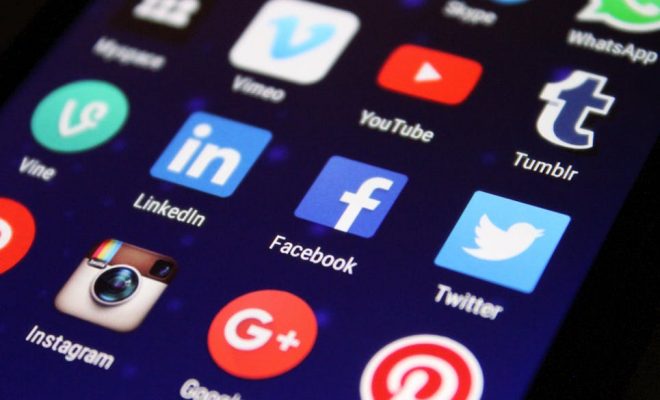 Teachers can use The Graide Network and its online grading assistants to help take away some of the strain that comes with scoring all those essays. Create your own assignment, or choose a pre-created prompt, and then upload student work via Google Classroom or a scanned PDF. To help the graders provide more effective feedback, educators should provide strong, detailed rubrics, instructions for graders, and exemplars. Teachers will then receive individual-student and whole-class reports — along with feedback written directly in student Google Docs. These online grading assistants, called "Graiders," include graduate and undergraduate learners from colleges across the country.
While it may seem easy to let someone else handle all your grading, remember that you will always know your learners best. Be sure to carefully consider the feedback and scores you receive, and use them to adjust your own assessments and rubrics. Don't think of The Graide Network as a productivity tool, but instead as an opportunity to help you learn more about how you assess; the focus should be improving instruction, not just saving time.
Website: https://www.thegraidenetwork.com/