Product Review of The Gilder Lehrman Institute of American History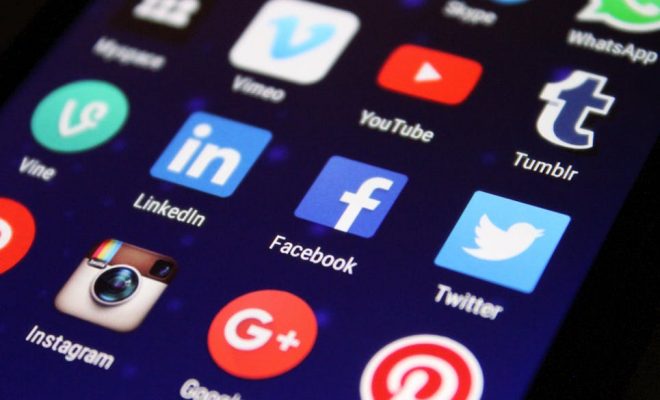 The Gilder Lehman Institute of American History's website is the online home of the independent cultural organization of the same name. The Institute's work focuses on collecting key artifacts from American history and sharing and interpreting those artifacts with learners and educators across the country. The site is divided into seven sections: History by Era (the main portal for exploring the Institute's historical content), Programs and Exhibitions (where educators and learners can apply for online and in-person educational experiences), Primary Sources (digitally browse the collection), History Now (the Institute's journal, with essays and videos from historians), Multimedia (with videos and audio files from historians and other experts), Community (where educators and learners can connect with others and save bookmarked resources), and About (where users can learn about the Institute's history, people, and mission).
Teachers and learners can create a free account; this lets them bookmark favorite resources and join the Institute's online community to share content via social media, access the collection catalog, and create their own resource lists. Teachers can register for free to become an affiliate school, which offers additional access benefits and the option to host a traveling exhibition of Institute resources.
Take a moment to create an account so you can save some bookmarks. There's a ton of info here, and it'll be helpful to use this built-in feature to save what you find for later. Have your AP U.S. History learners use this as a go-to reference for study and review, either in addition to your ongoing study or as a new resource for review in the weeks before the exam. Have your learners browse and search the primary sources as inspiration for projects or as references for research papers; or choose your own selection of primary sources to create a rich document-based, question-style exam for your learners. Consider requesting a traveling exhibit from the Institute or, better still, use the resources here to create your own multimedia museum exhibit. What story would your museum tell? What additional commentary would your learners need to add?
The best bets for educators and learners are in the History by Era, Programs and Exhibitions, and Primary Sources sections. Programs and Exhibitions includes an AP U.S. History study guide; it's organized into 10 time periods that each feature a timeline, primary source documents, videos, and essays. The Primary Sources section is also great: A reference guide and search features let users sort through images and videos to dive deeply into history. Those bookmarking and sharing features are great, too. This site's developers are helpfully self-aware about just how much info they've packed onto their website, and these saving features plus the intuitive, persistent navigation make it easy to get your bearings.
The best thing about this website is how well it brings primary source media into your classroom. That includes old-school documents plus videos, including everything from color illustrations of TR and Taft from Puck and the still-shocking "daisy" ad for LBJ's 1968 presidential campaign. There's excellent content plus expert context, making this a reliable, ultra-rich resource to boost understanding and engagement in your history classroom. Overall, there's a lot to explore, so give yourself — and your learners — time to dive deep and revel in its riches.
Website: https://www.gilderlehrman.org/
Overall User Consensus About the App
Student Engagement
While adults might enjoy browsing here more than kids will, there's a wealth of info and great images that make for attractive, engaging history exploration.
Curriculum and Instruction
Videos from experts, primary source multimedia, and great timelines make this a terrific resource for the history classroom. Teacher-led how-to videos help educators make efficient use of the site's many resources.
Customer Report
Straightforward navigation plus tons of info to help educators and learners navigate the experience.