Product Review of The Futures Channel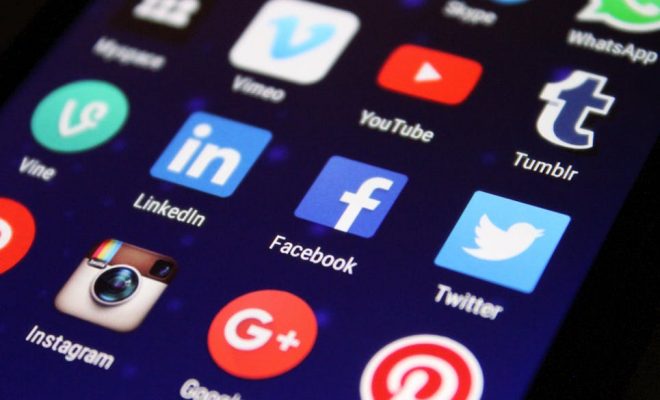 The Futures Channel showcases a limited number of their vast collection of short (three- to seven-minute) video clips about real-world uses for STEM (Science, Technology, Engineering, and Mathematics) skills. Non-subscribers can browse several categories, including Agriculture, Art & Music, Design, and Space Science. Associated lesson plans are listed below each video. For a monthly or annual fee, all videos are available for online streaming. Each profiles a project or career that uses science and math and focuses on the types of middle and high school concepts professionals in these careers use. The way the interviewees talk about these skills can seem, at times, forced and artificial. The videos, however, are well-produced with good sound and video quality.
Teachers could show a video from The Futures Channel as part of a career-awareness event, or to answer the timeless question, "When am I ever going to need this?" However, the videos and activities don't have sufficient pedagogical quality to be used on their own.
Some videos have printable lesson plans associated with them. The lessons aren't particularly innovative, but they do reinforce the same math or science concepts mentioned in the video clip. Curriculum alignment is vague, stating major topics and grade ranges ("Geometry 7-11") rather than specific correlation to the Common Core standards. Also, the videos lack accessibility support, with no closed captioning or non-English translations. Though the videos could be a useful addition to classroom lessons, The Futures Channel needs to substantially boost its instructional support to make a subscription worthwhile for educators.
Website: http://www.thefutureschannel.com/
Overall User Consensus About the App
Student Engagement
Well-produced videos are of a good length, and the topics promote STEM careers very well. The appeal for learners is limited, though, as the experience is very passive.
Curriculum and Instruction
The focus is on career awareness and reinforcement of the idea that math and science are needed for many modern occupations. Unfortunately, the content is presented without any interaction or assessment.
Customer Support
With each video, learners and educators can access a synopsis, (somewhat) relevant lesson ideas, and still photos. Videos don't have closed captioning or audio in other languages.